Here's where you get everything we do.
Yup; all our courses.
And a Skype lesson with Ben from time to time!
That means one new course per month plus all the previous courses to cherry pick from.
This is for you if you like to have to best.
Your Instructor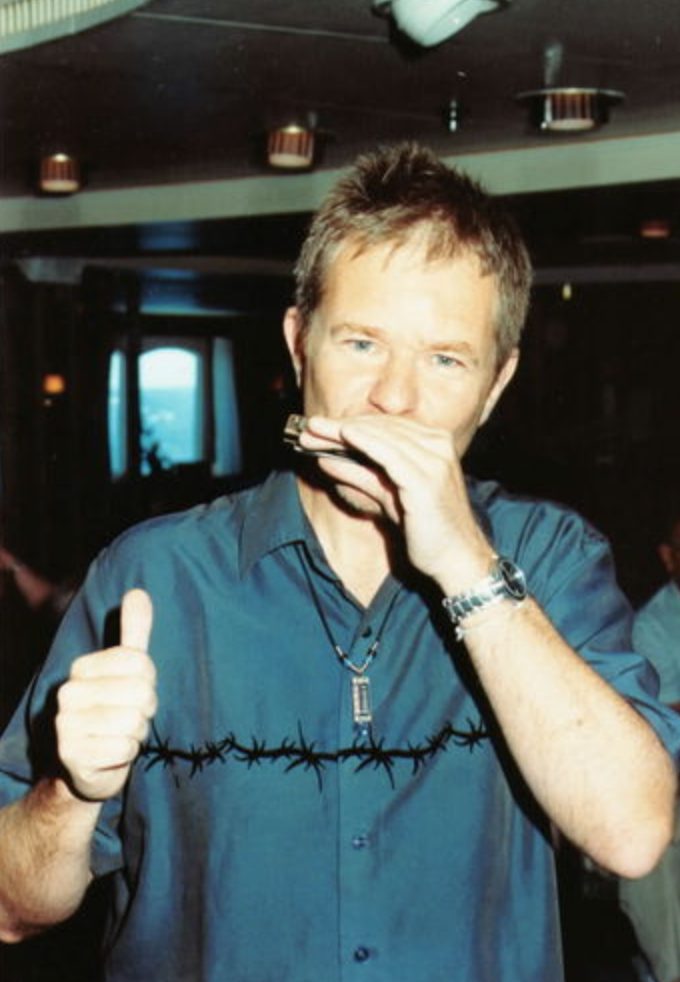 Ben Hewlett is passionate about teaching people like you how to play the harmonica really well.
He works hard using his teaching skills to figure out how he can help you get better as a player, understand more, have more fun, and he hopes you will enjoy sharing his love of the harmonica and music in general.
He has attracted 30,000 on-line harmonica students with 46,000 courses purchased and has nearly 5 thousand Youtube subscribers showing nearly 2 million views. They can't all be wrong!
Ben is the Chairman of HarmonicaUK - the community for UK harmonica players
He has been a full time Professional Harmonica Instructor since 1995
Ben is a qualified harmonica teacher and was awarded the Accredited Diatonic Harmonica Teacher Certificate in 1993 - HTAB (Harmonica Teachers Accreditation Board, supported by Lee Oskar Harmonicas, HarmonicaUK and the International Harmonica Organisation)

Ben is a qualified music workshop leader and was awarded the Certificate of Music Workshop Skills (Goldsmiths University of London) in 1995
Ben is a qualified music teacher and was awarded the Certificate of Teaching - Associated Board of the Royal Schools of Music in 2002 (CTABRSM)
He is lousy at speelling - getting worse actually, so do tell us if you see a typo pleese.
Courses Included with Purchase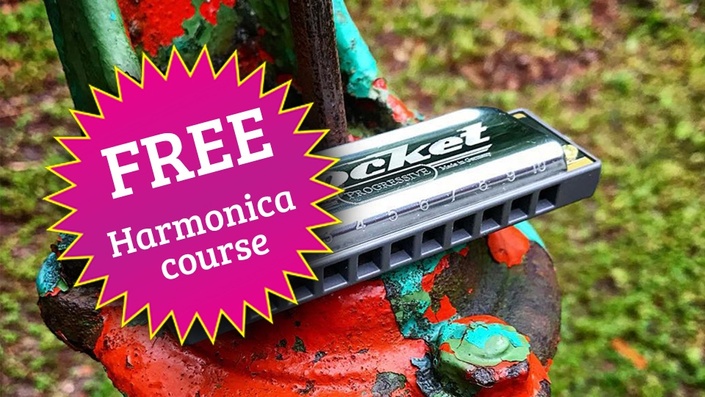 Suck it and See - free harmonica course for beginners
Have you ever wanted to try the harmonica? Yup, me too. It changed my life, it might change yours! Amaze your friends and have fun - it's EASY!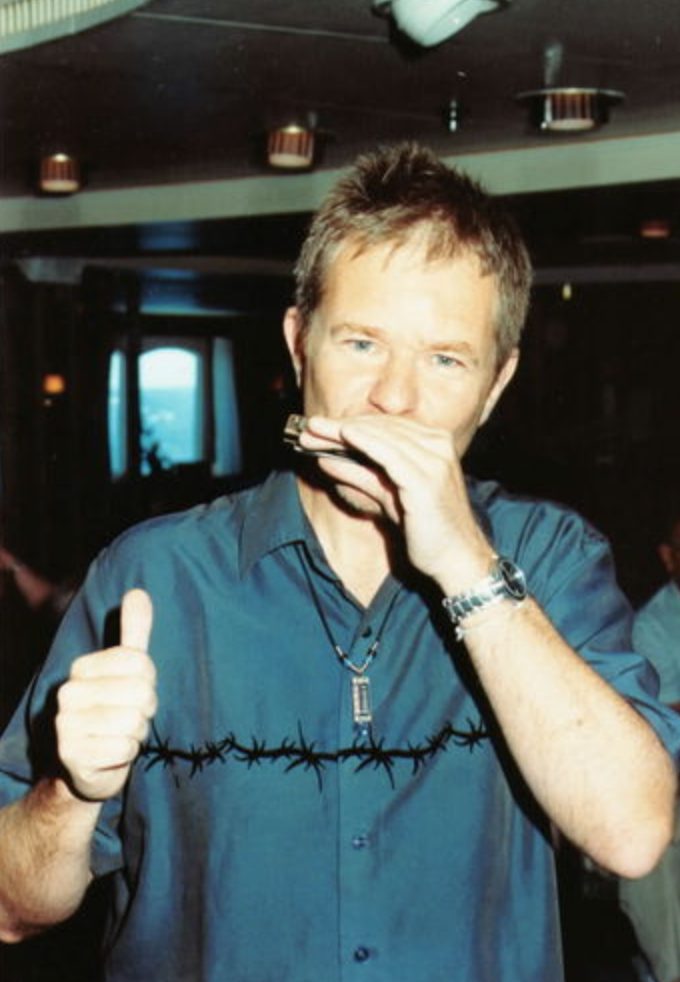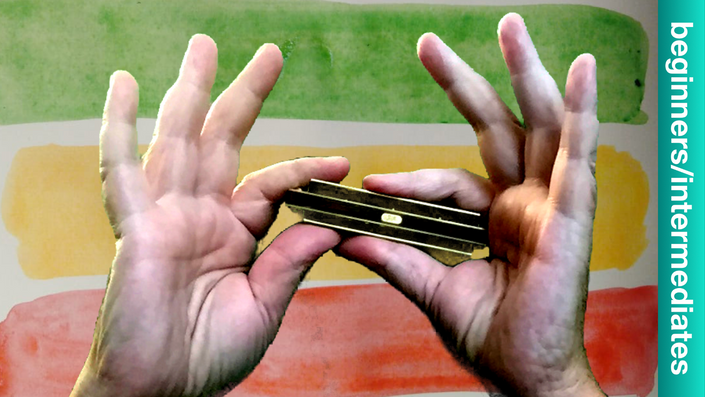 Learn to play Reggae on Harmonica - play with a band or tracks!
Cool easy and fun! Play Reggae harmonica today with a band or guitar or piano players with skill, rhythm and groove.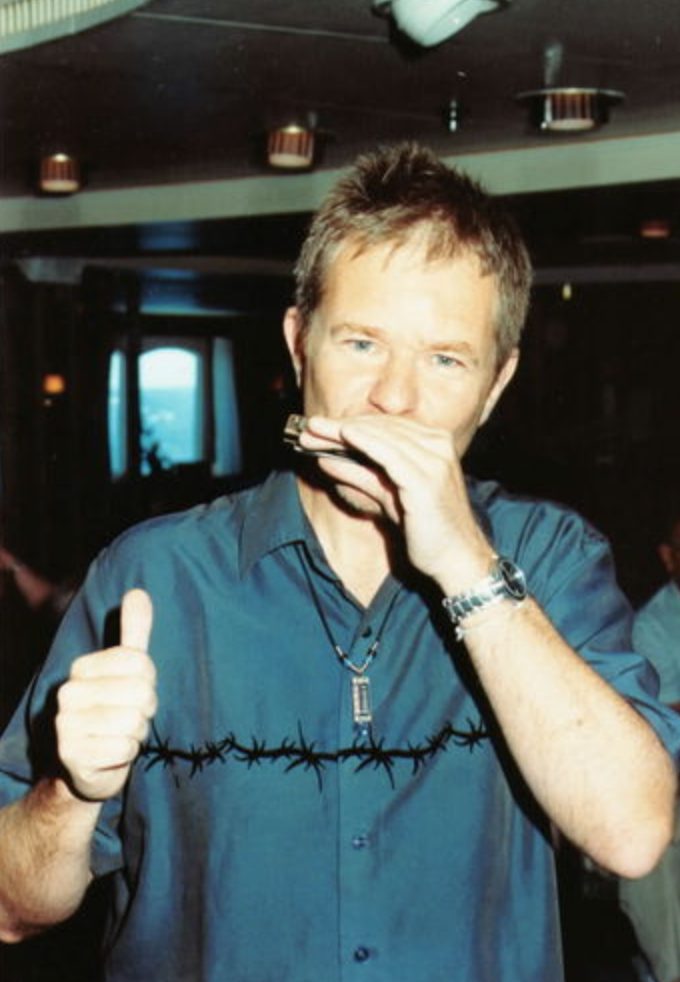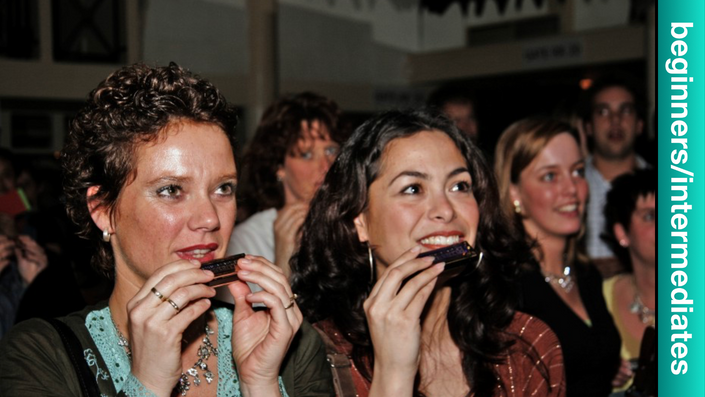 Learn easy Bluegrass and Country licks on harmonica - big fun!
Discover amazing hidden bluegrass riffs for harmonica and play fast and fluid like a Bluegrass Master, you can do it!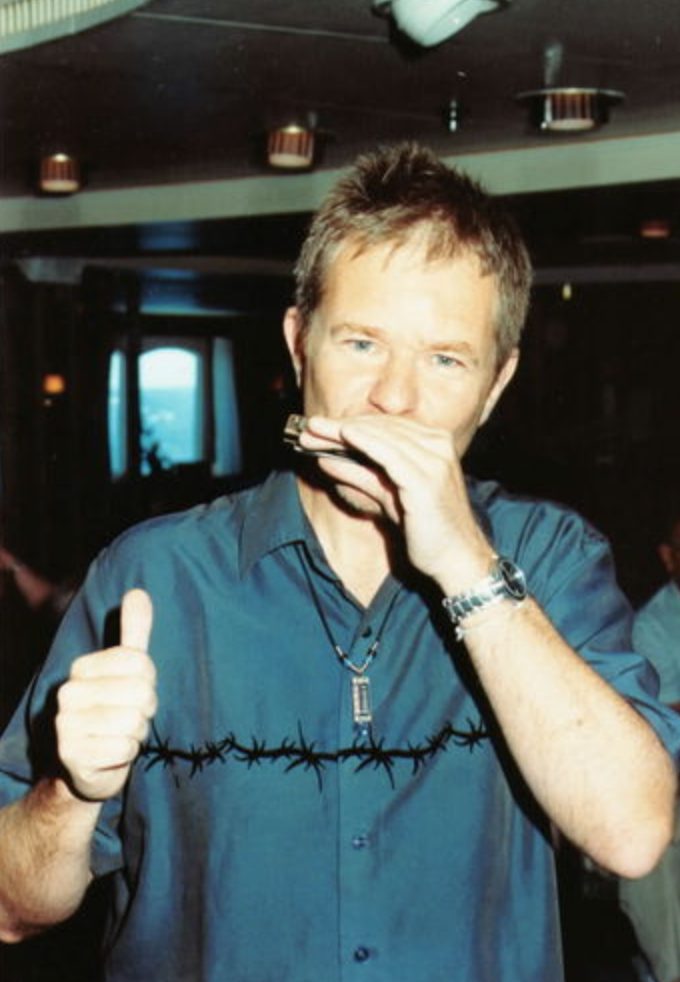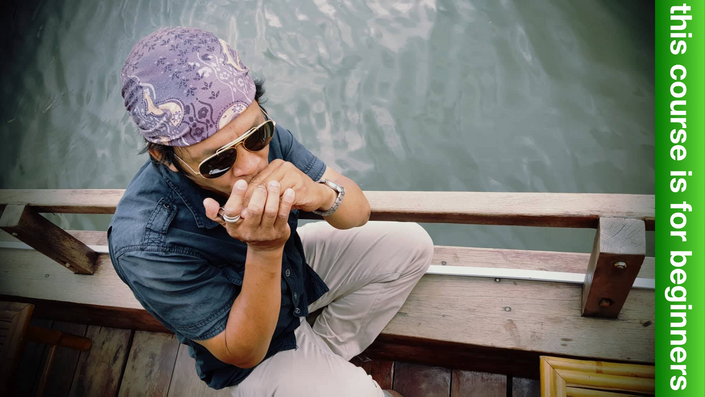 7 days zero to hero - crash harmonica course for beginners!
This course gives you all the harmonica basics in 7 'five minute' lectures. You will play great music within the week.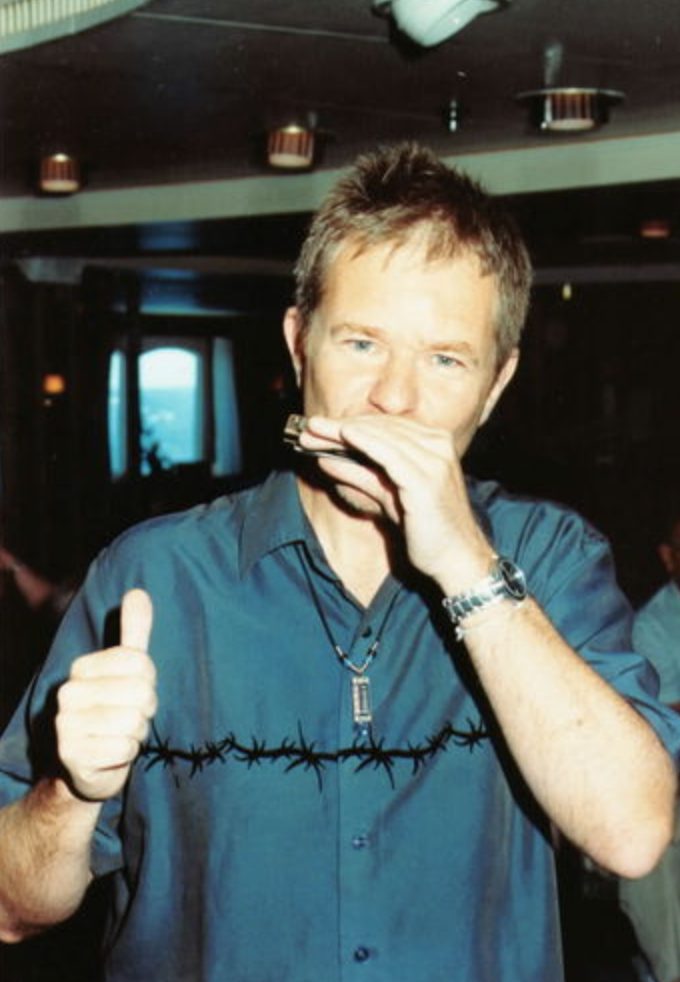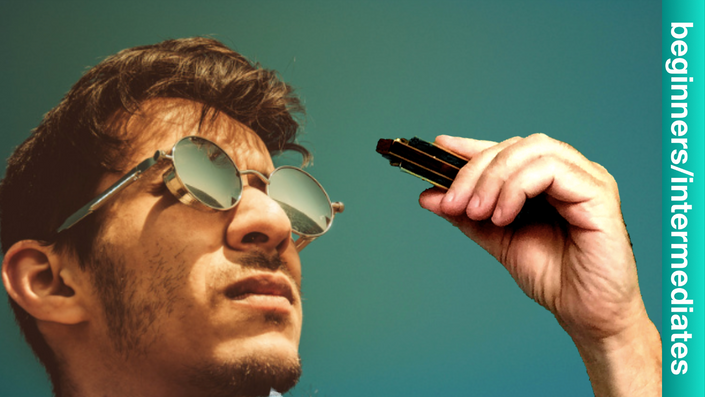 Learn Whammer Jammer today - harmonica monster rock classic!
'All the harmonica techniques in one song' - learn this song and play it with guitar, keyboard, bass players, full band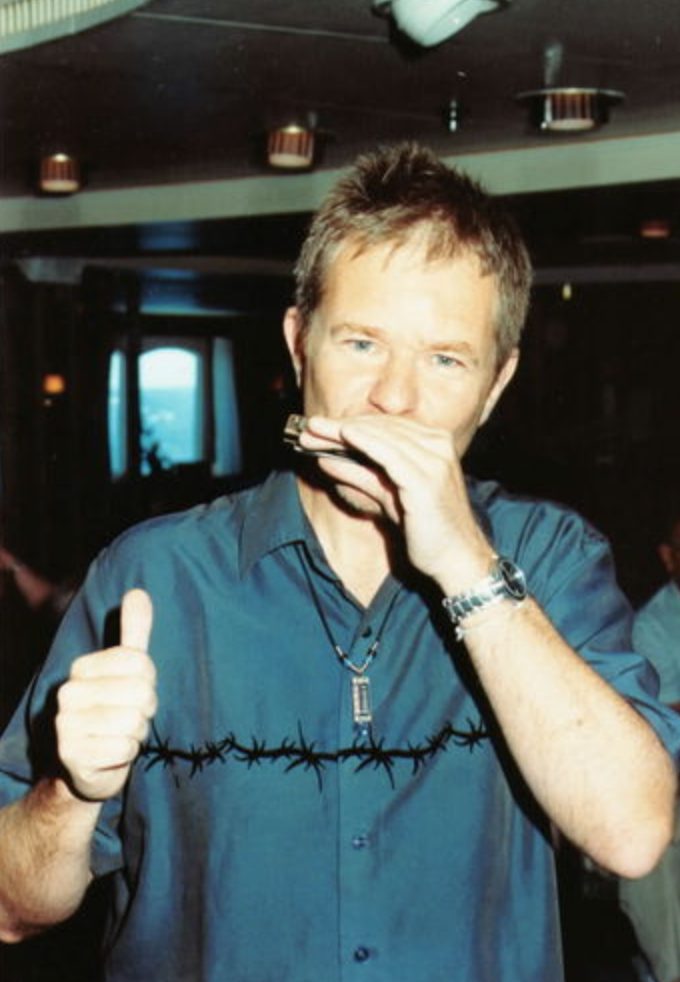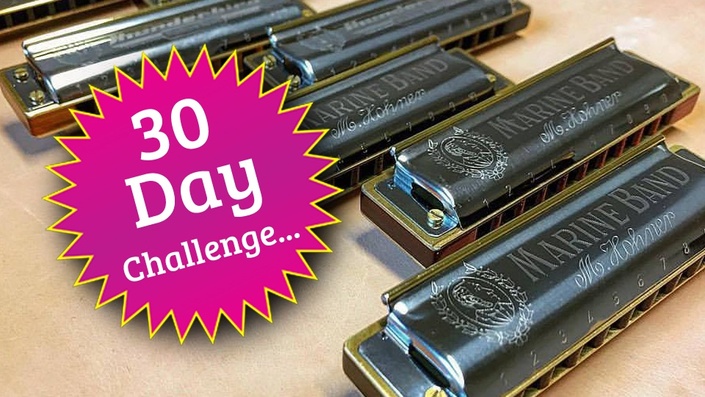 30 day challenge - learn to play the harmonica in one month!
This could change your life; 2 minutes a day, a little practice, and a harmonica; get an easy music skill to enjoy and impress your friends!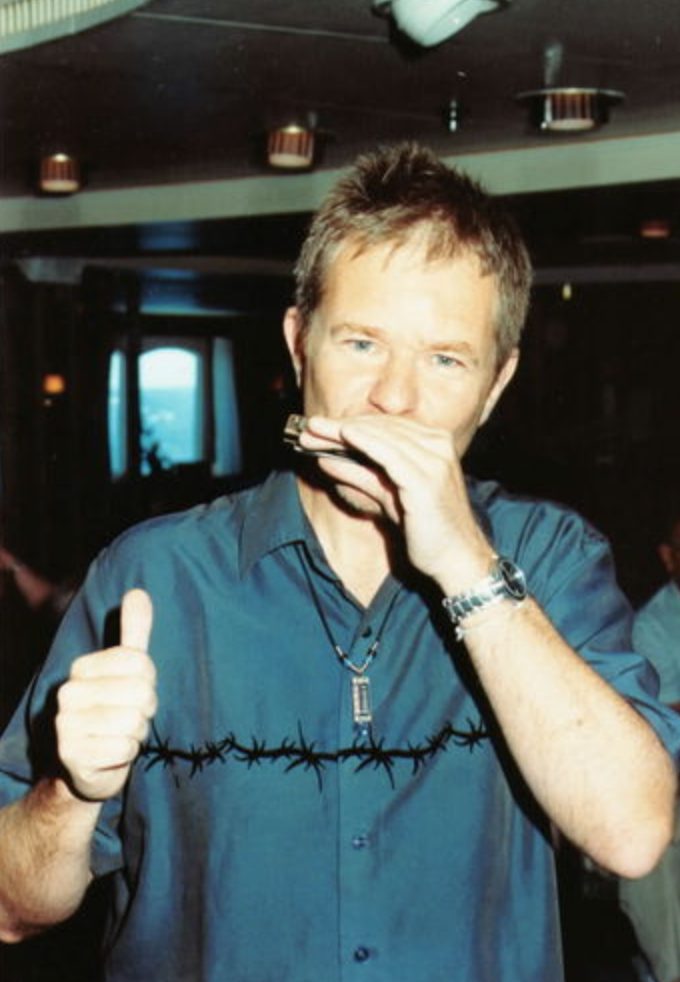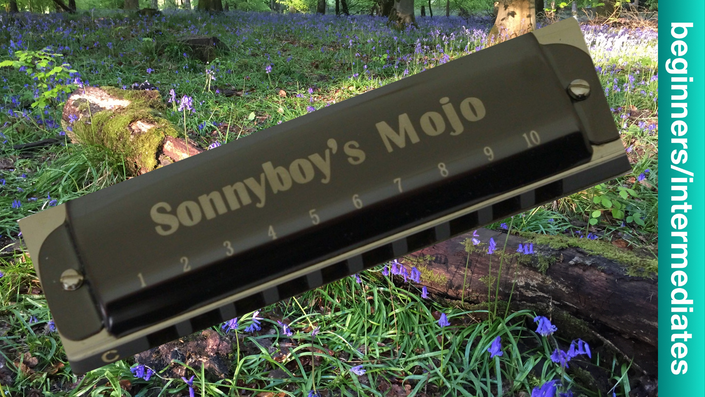 Learn 7 simple easy fun 'imPro' techniques on harmonica now!
Improvise in 7 keys on 1 harmonica; play with guitar, keyboard players and singers; easy to play in a band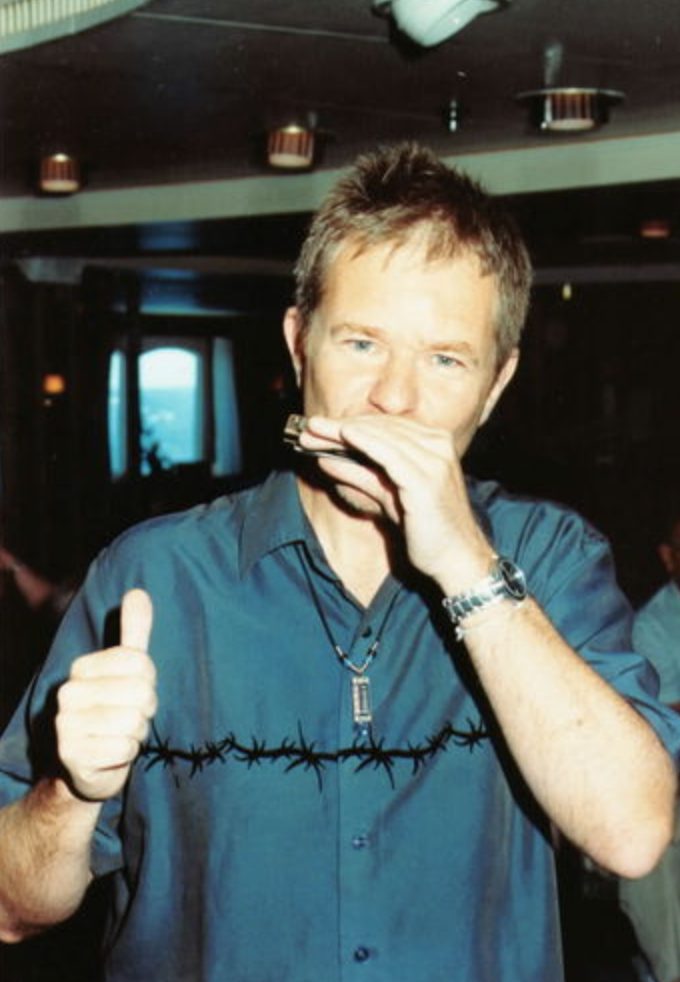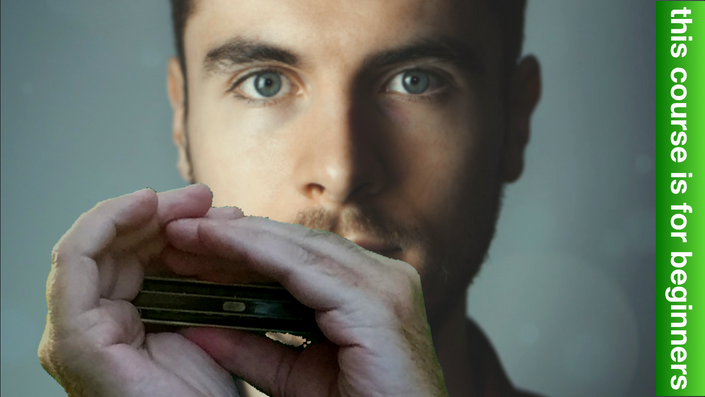 Play Love Me Do by the Beatles; the riff, the tune - the whole song
Learn the riff in 4 ways, the tune, the harmonies (both at once on the same harmonica) and how to improvise on this tune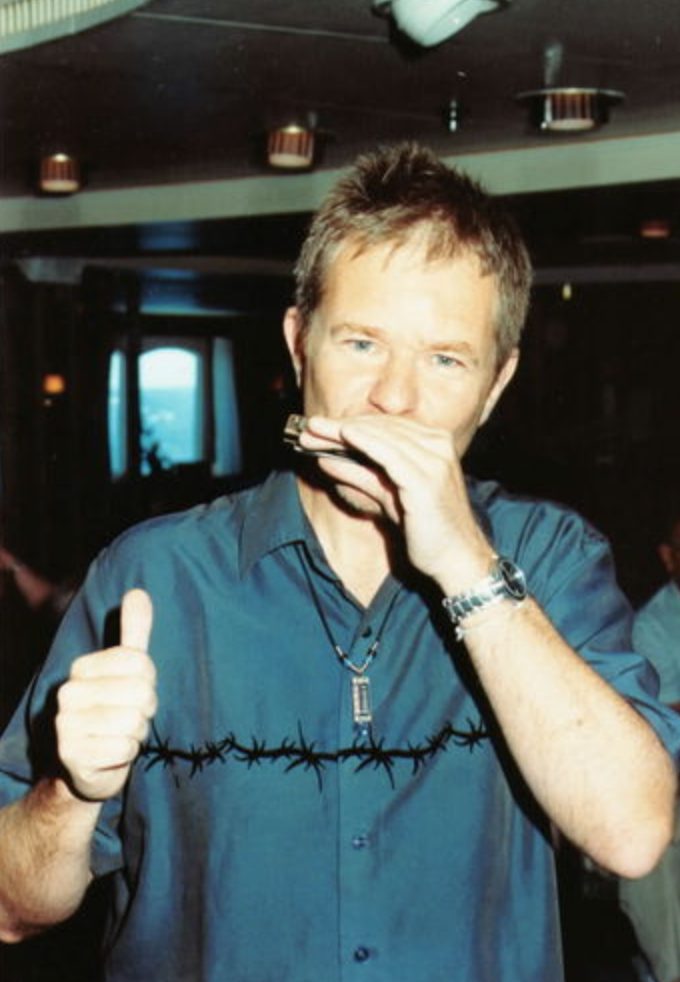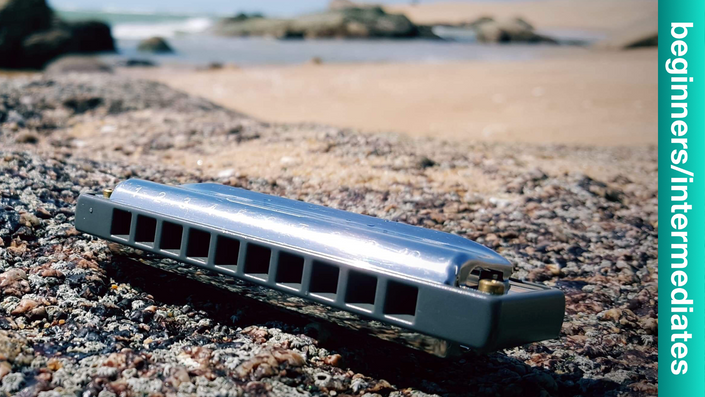 Learn to play the Fox Chase groove on your HARMONICA now!
All you need to know about rhythm, groove, texture, dynamics, breathing, solo playing, accuracy - all this will increase your confidence and skill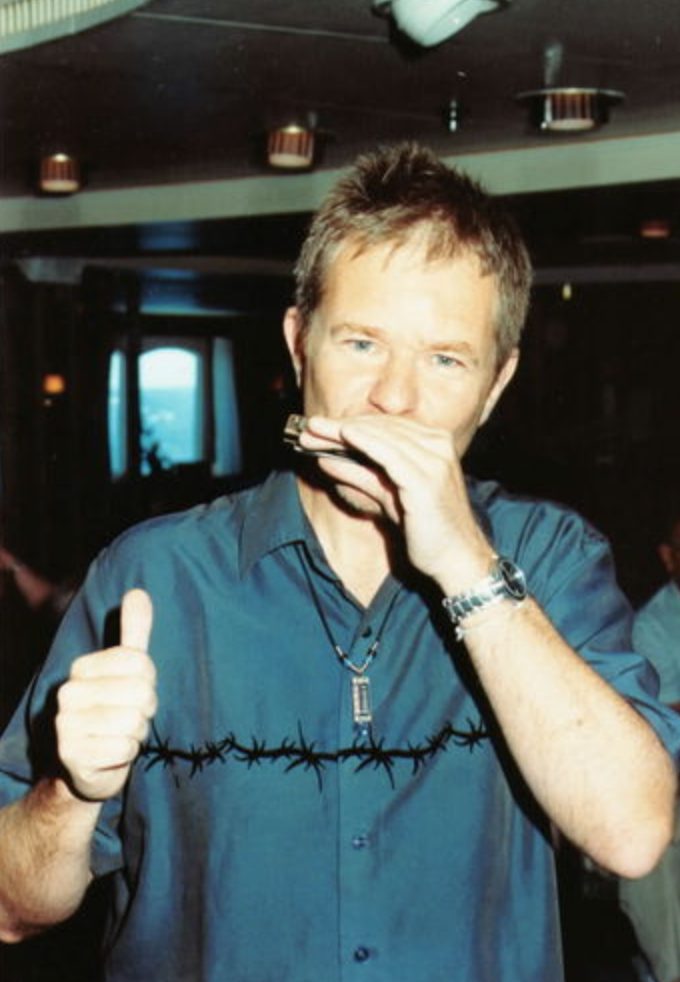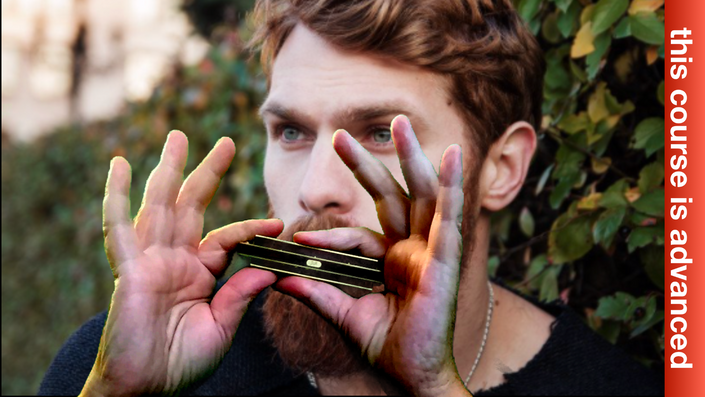 Advanced note bending for all HARMONICA players, even newbys
Here you will learn how to play all the notes on the diatonic harmonica - same notes as the piano. This will amaze you!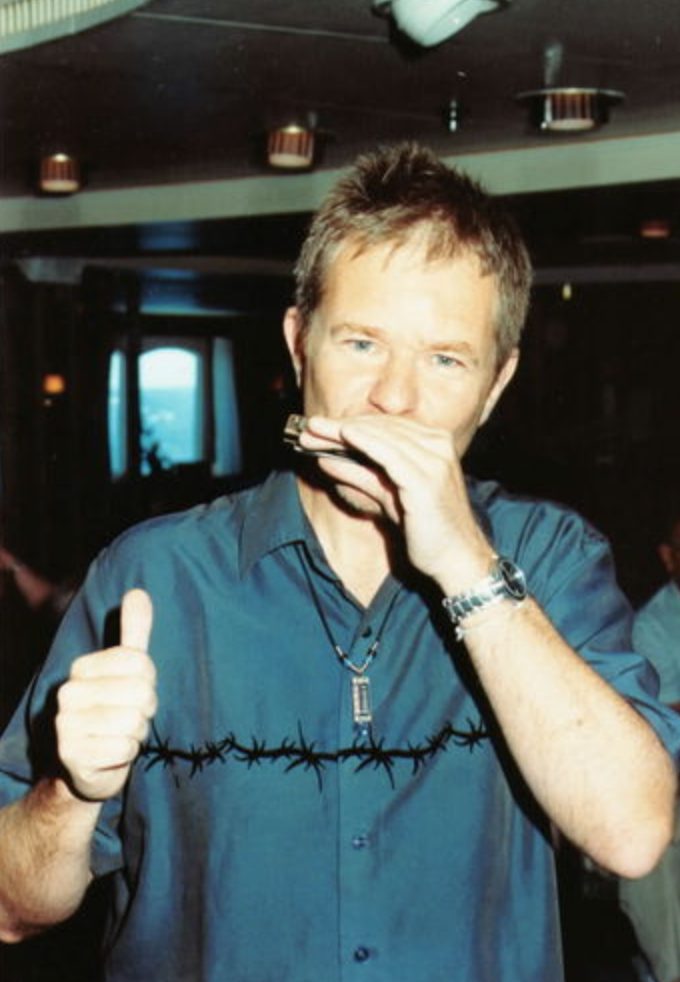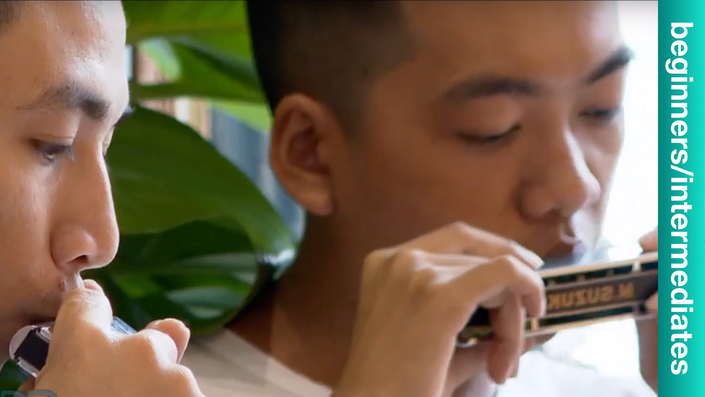 Orange Blossom Special - Bluegrass harmonica, classic country, easy & fun to learn!
Learn how to play fast, how to breathe and play smoothly, start with basics and build speed gradually to about Warp 5.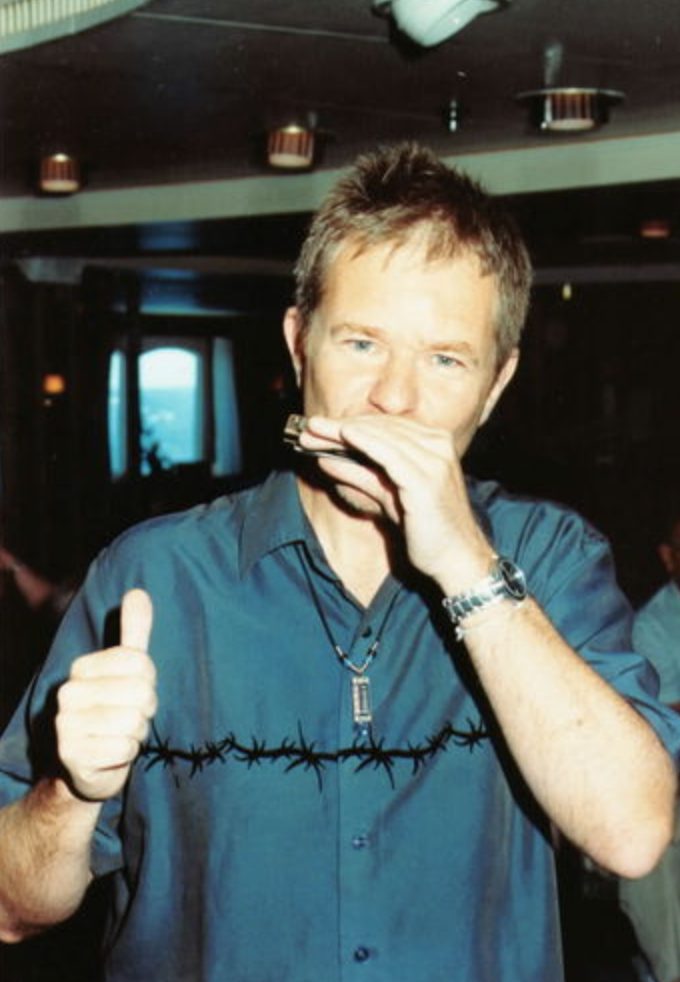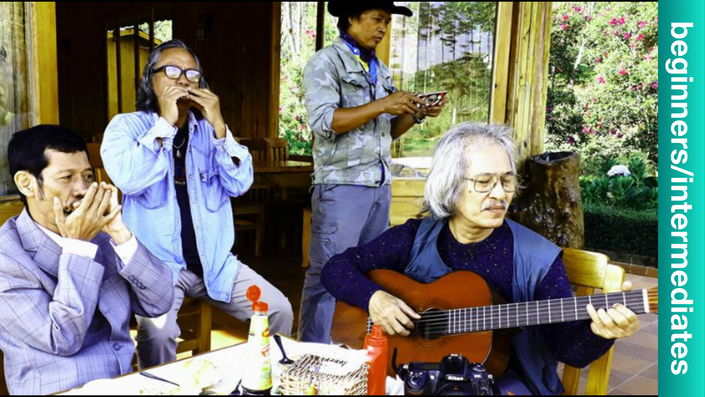 Just Play - learn to play harmonica better by listening well!
With this simple system you will listen to me play and try to copy or respond how you like. You are training your ears!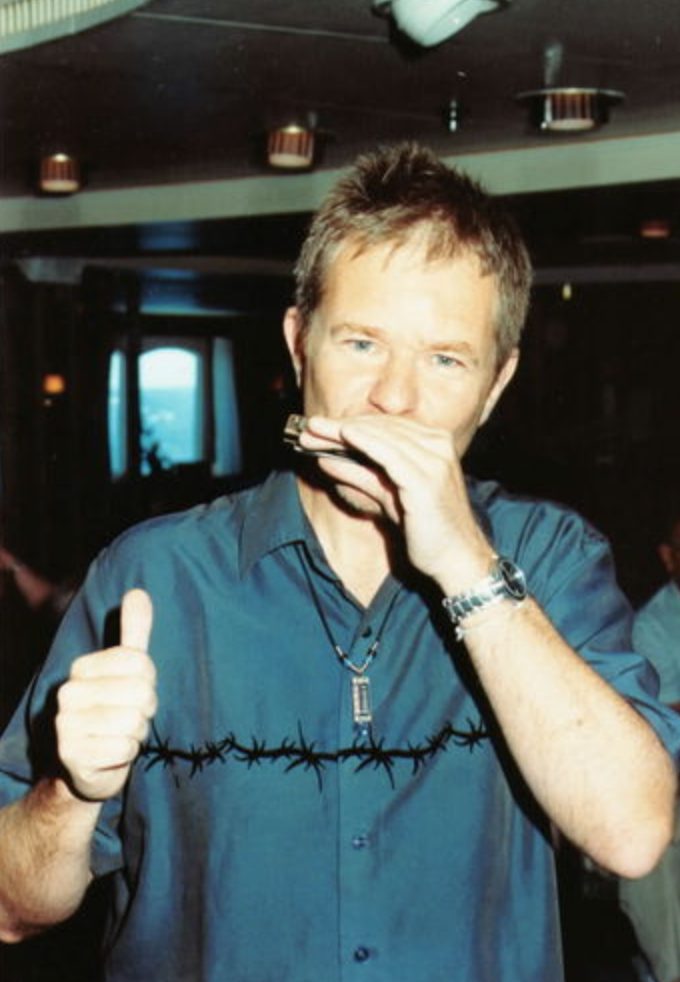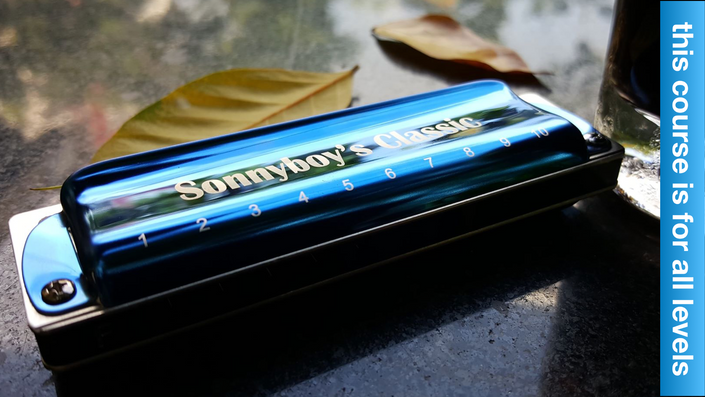 Tongue Blocking - a simple easy approach to advanced HARMONICA playing
Learn this advanced HARMONICA technique in simple baby steps - anyone can do this with very little pain and HUGE gain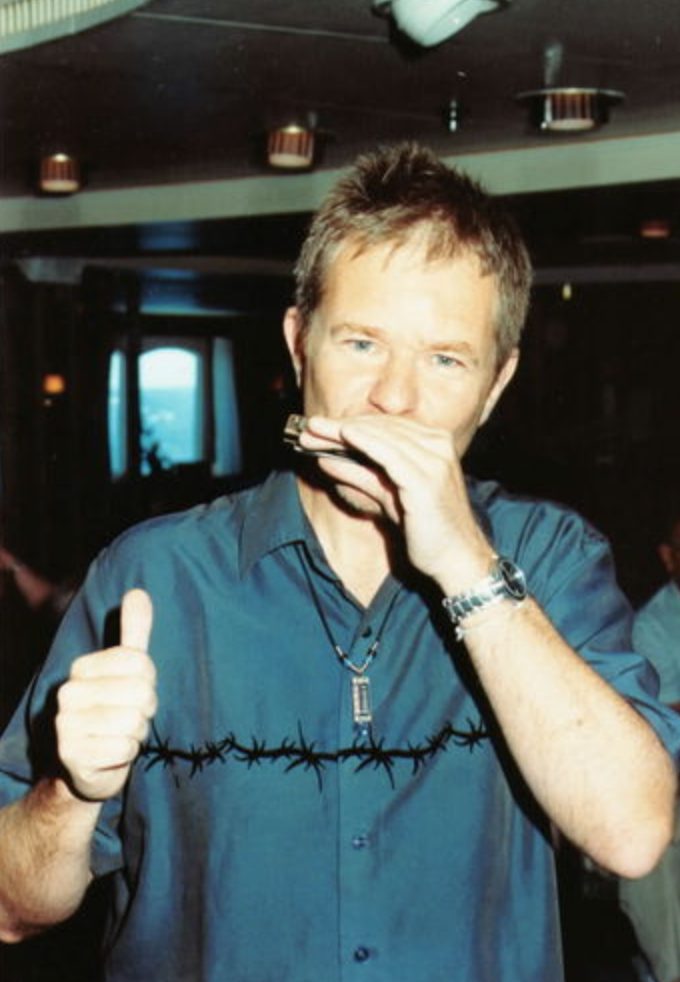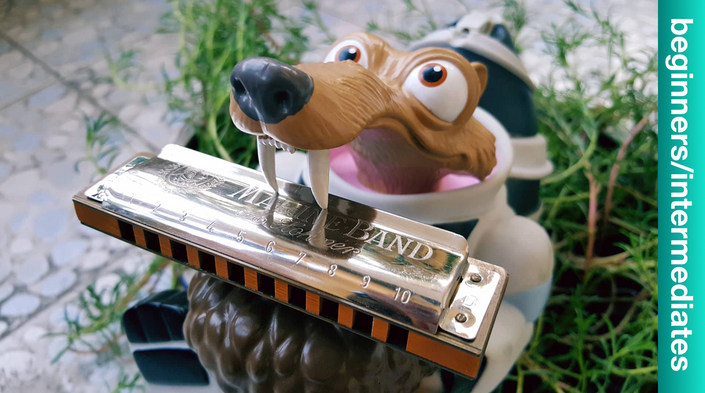 Turbocharge your harmonica playing with this radical method!
Learn how to play exciting harmonica licks accurately and fast like Levy, Popper, Greene, McCoy, Sugar Blue, and Milteau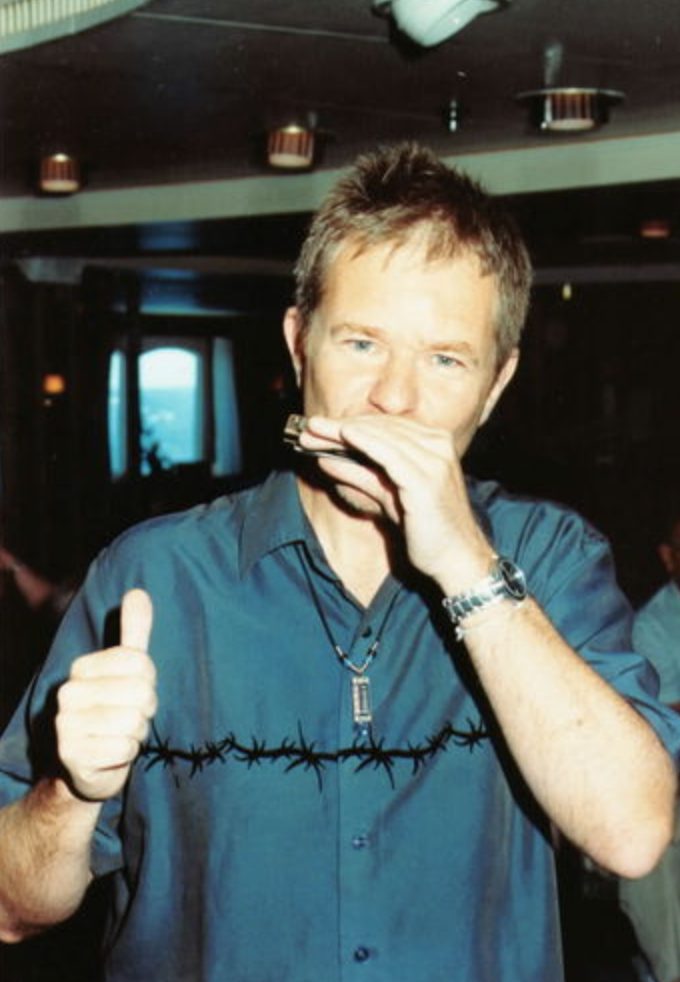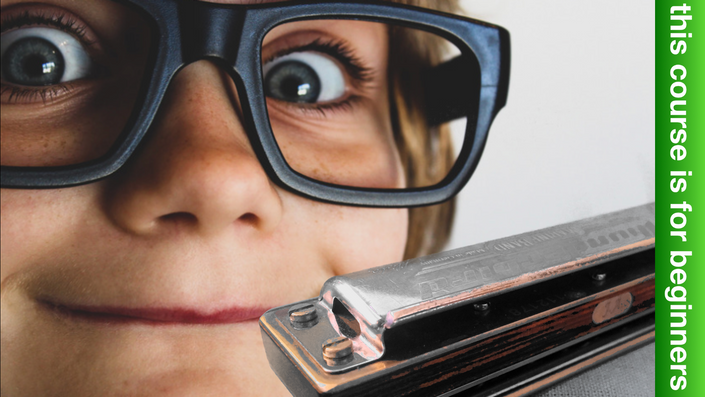 TRAIN SOUNDS; How to supercharge your HARMONICA skills now!
Learn rhythm, chugging, breathing, speed, excitement, dynamics, music, ear training, chords, whistles, steam, and power.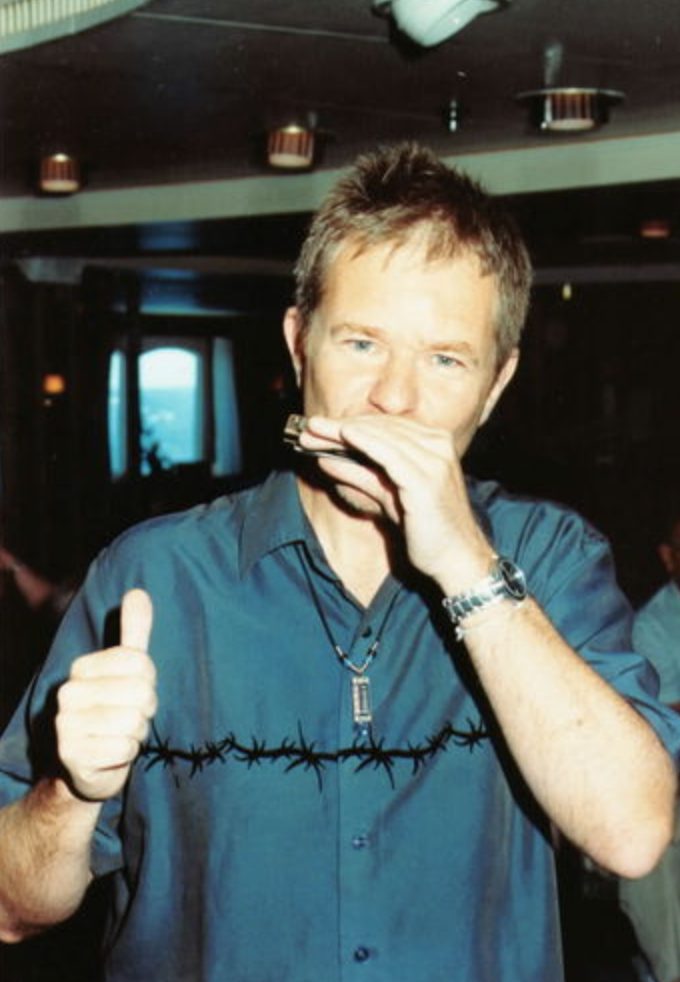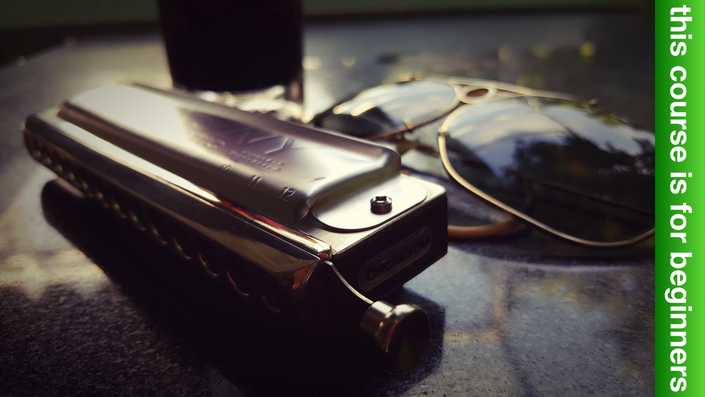 Blues Chromatic Harmonica - learn the basics; it's fun, easy and sounds amazing!
This unusual style adds another string to your bow. It's powerful like a church organ and surprisingly simple - try it!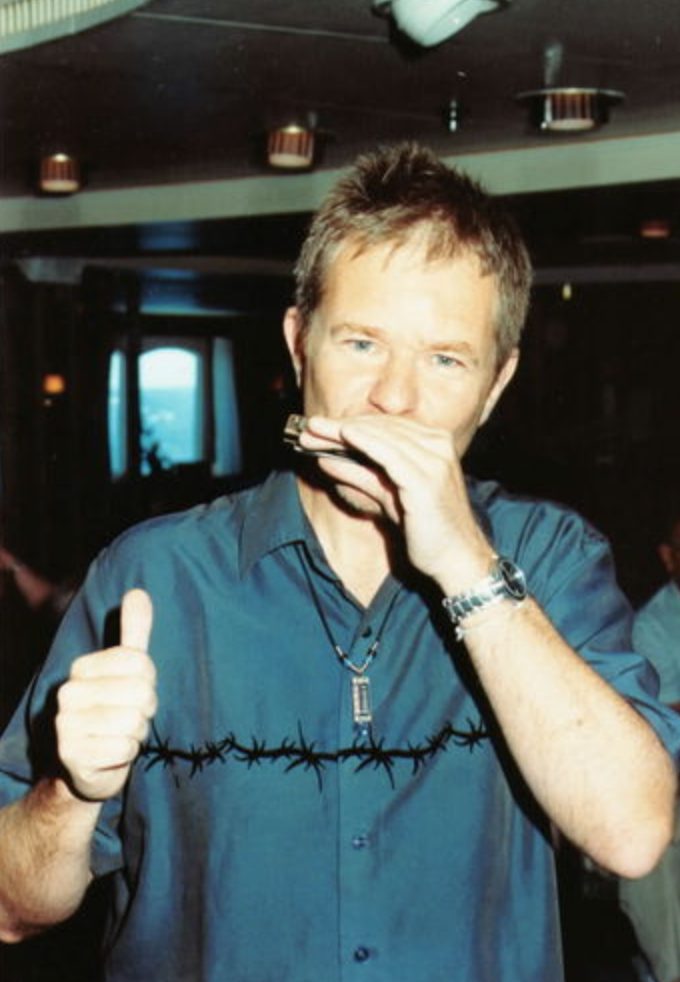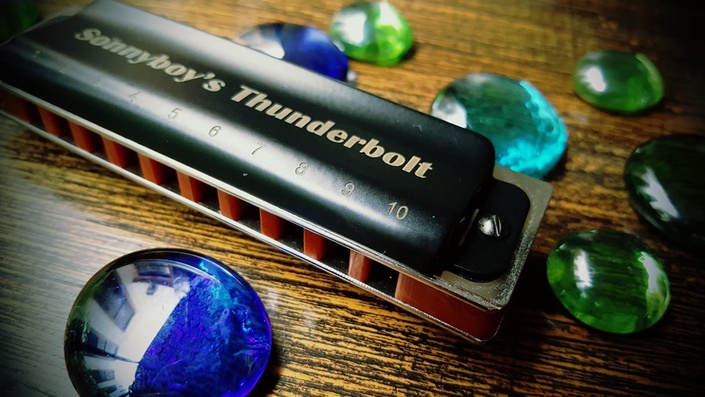 Can we send you a harmonica?
I guess you'll need a harmonica or two so let us send it to you. Not included in membership package.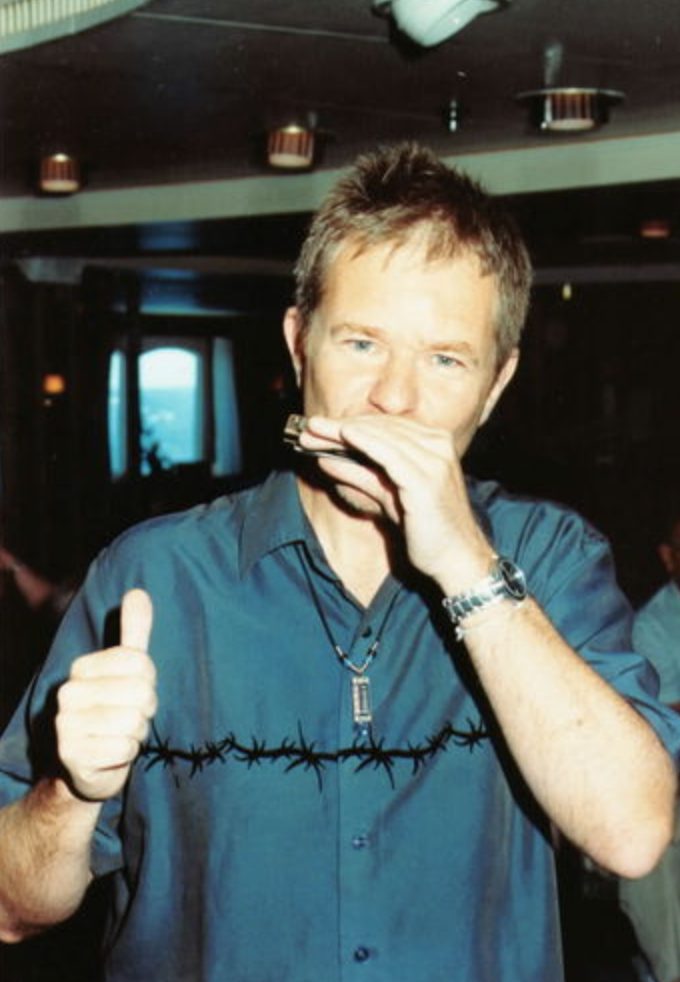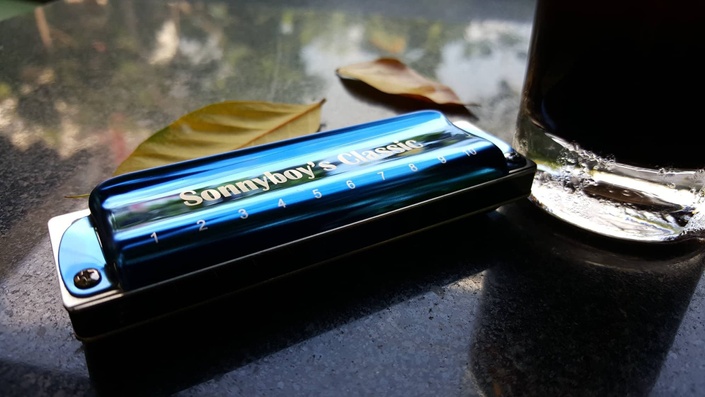 Learn 7 new showstopping tricks and techniques on harmonica
Enhance your harmonica playing and easily acquire skills others have never heard of. Took me 30 years to find these!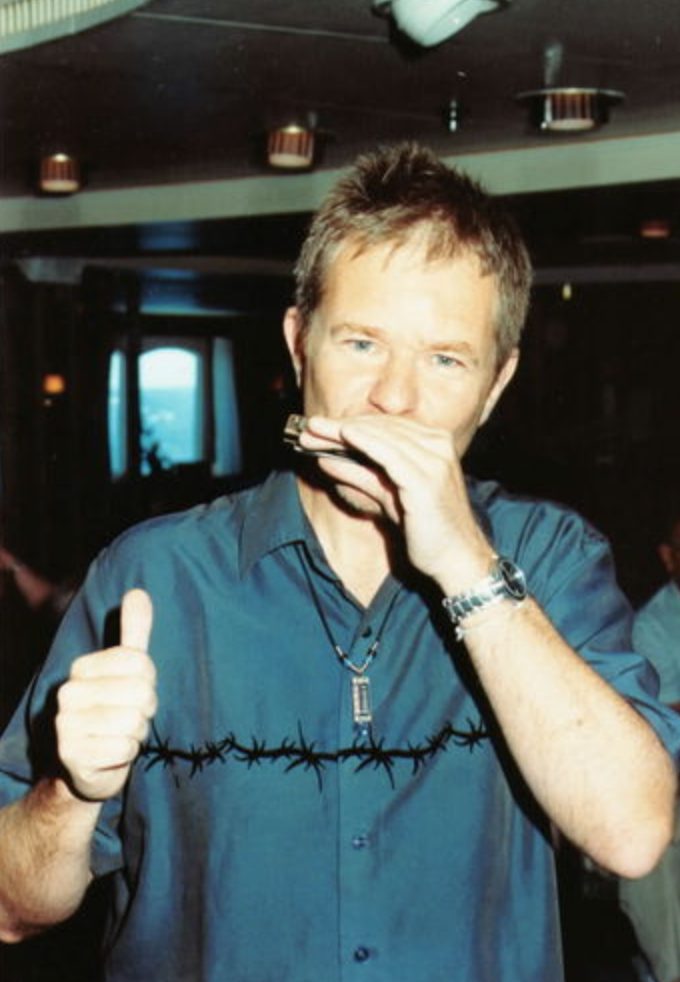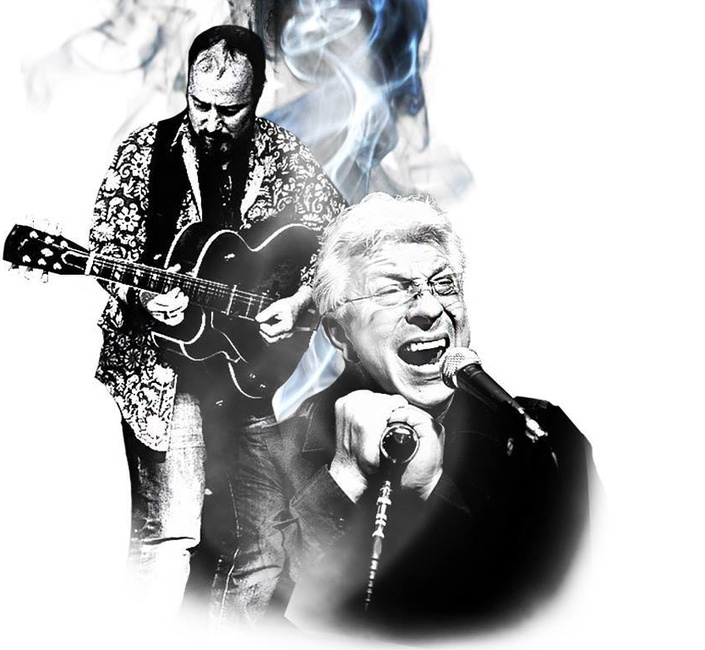 Harmonica MASTERCLASS: 27 cool ways to improve your tone (the holy grail for musicians)
Blues, rock, country - play it all better - build your sound quality, impress people with your skills!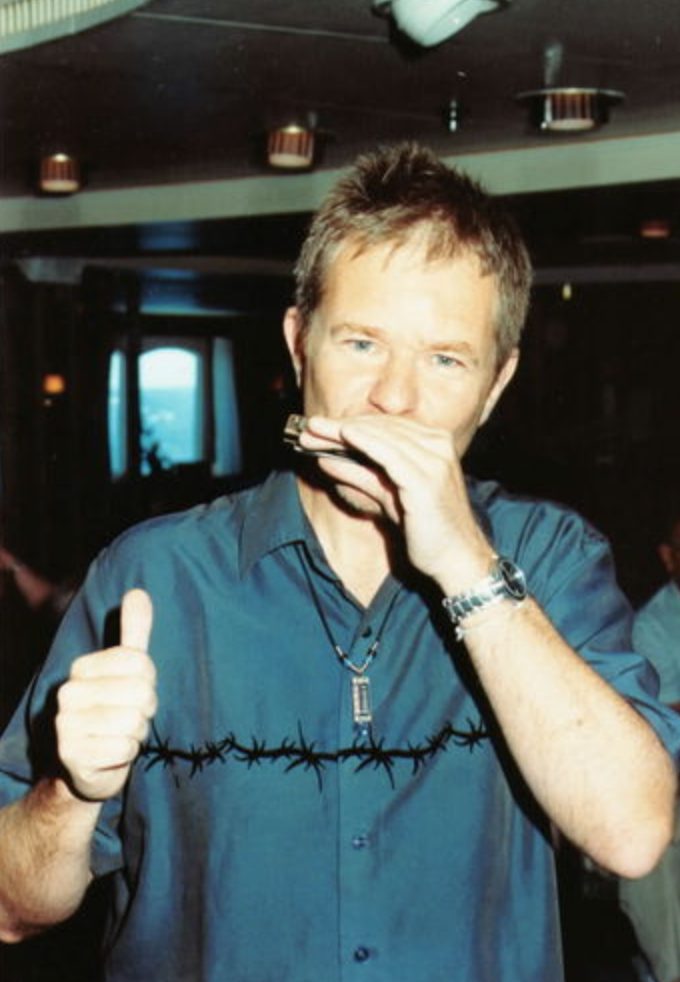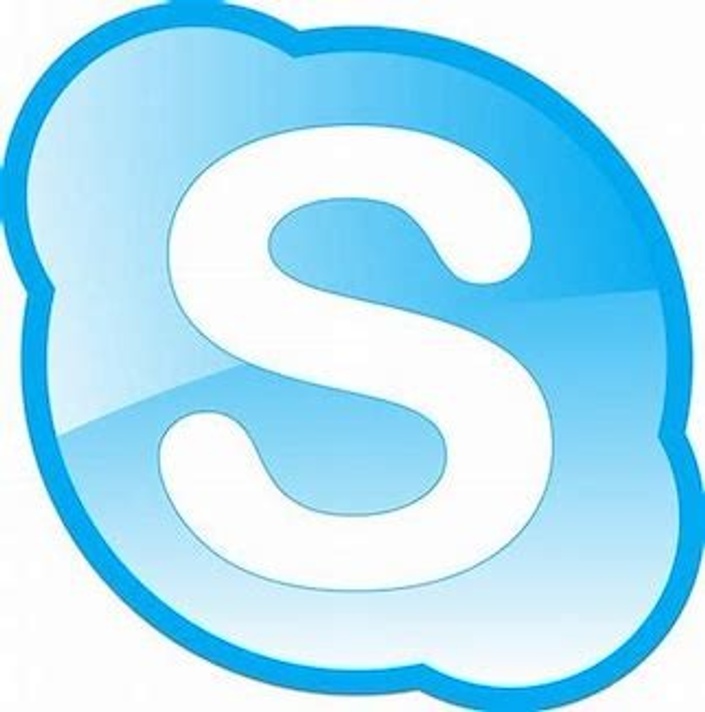 Skype lessons - one to one private lessons with Ben.
Individual tuition on any harmonica subject at a time and length to suit you. This is not included in the membership package.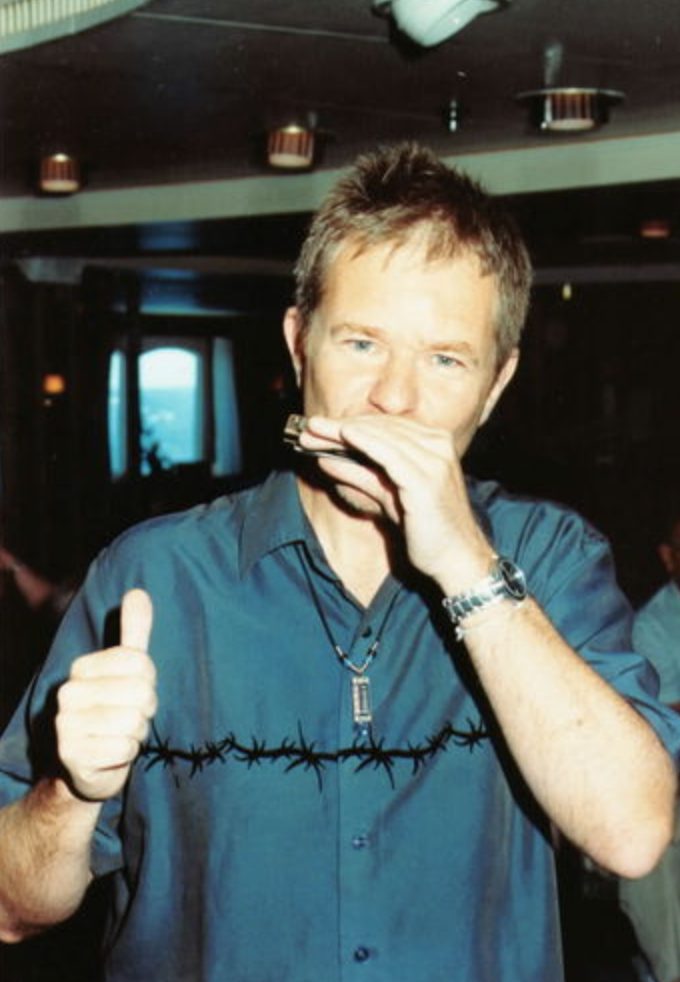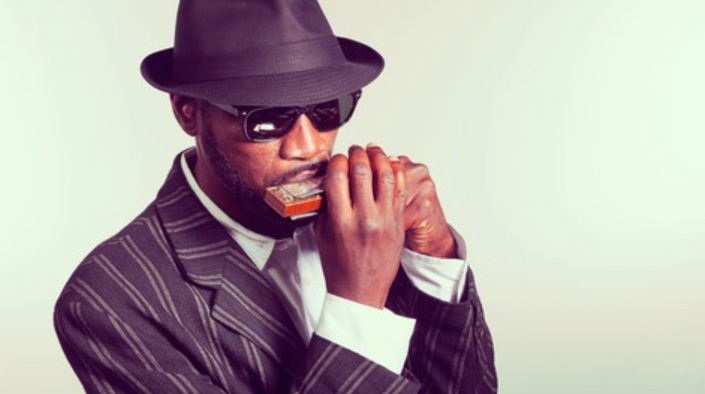 Basic 12 Bar Blues course for harmonica players - fast, easy and fun!
Learn to play 12 bar blues with a band and get ready to go to some hot blues jams!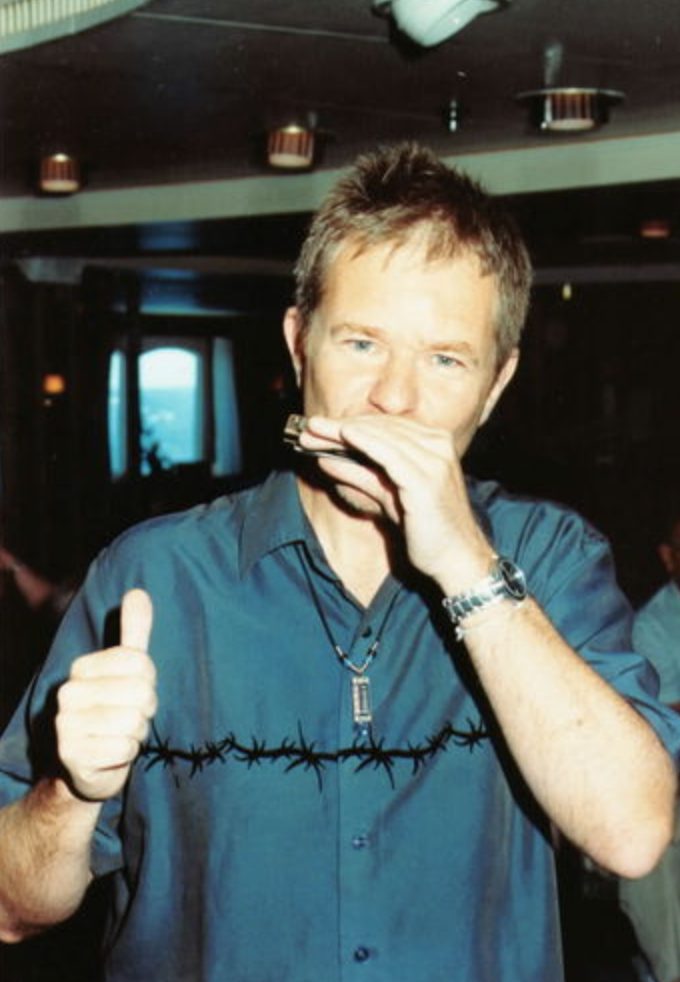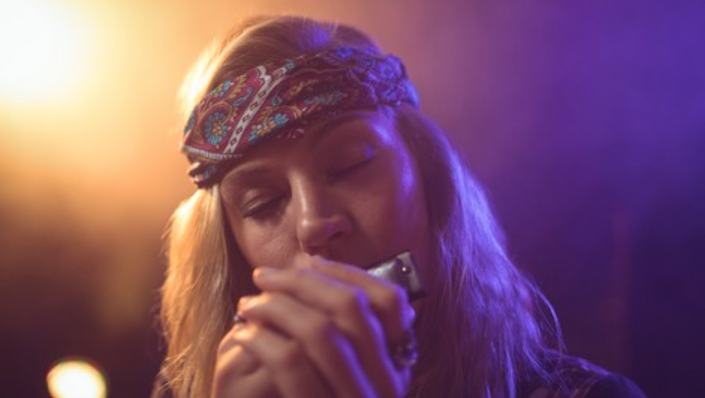 Learning the Basic 12 Bar Blues Bassline - essential grounding for blues players
Have fun playing this tune instantly, no musical experience needed. You will easily pick it up straight away; GUARANTEED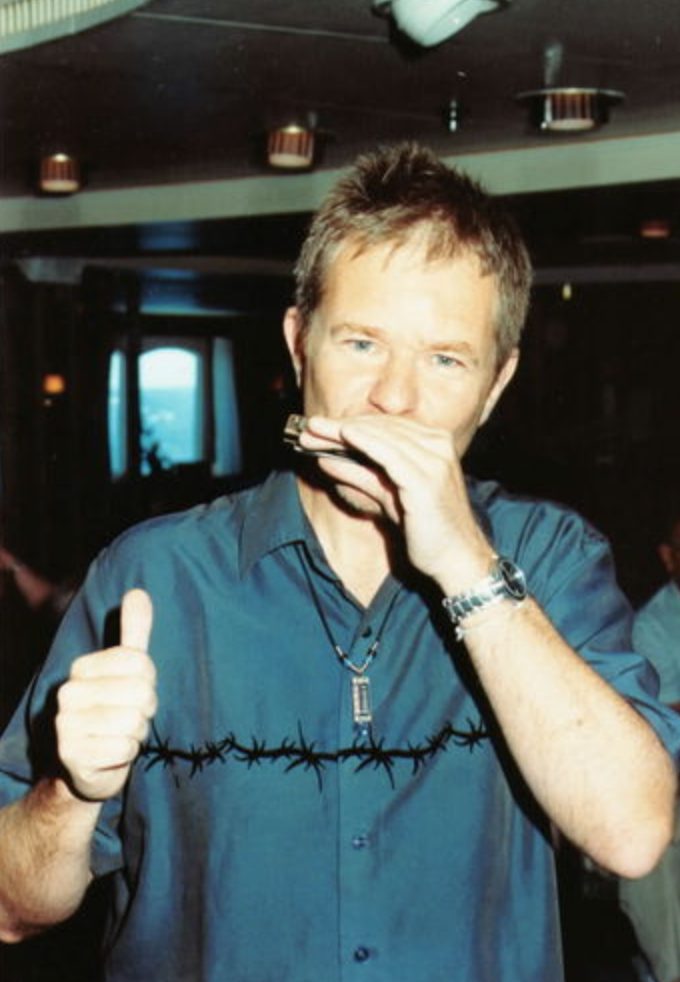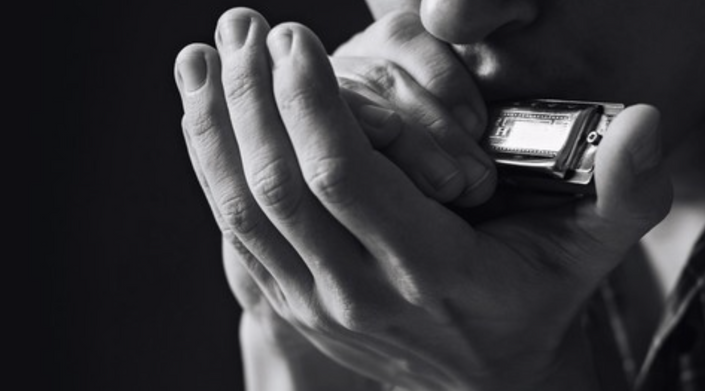 Play 'Easy' by Big Walter it's a show-stopping 12 bar blues
New techniques, phrasing, improvisation, harp tone; this early rock and roll tune has it all - great guitar chords also.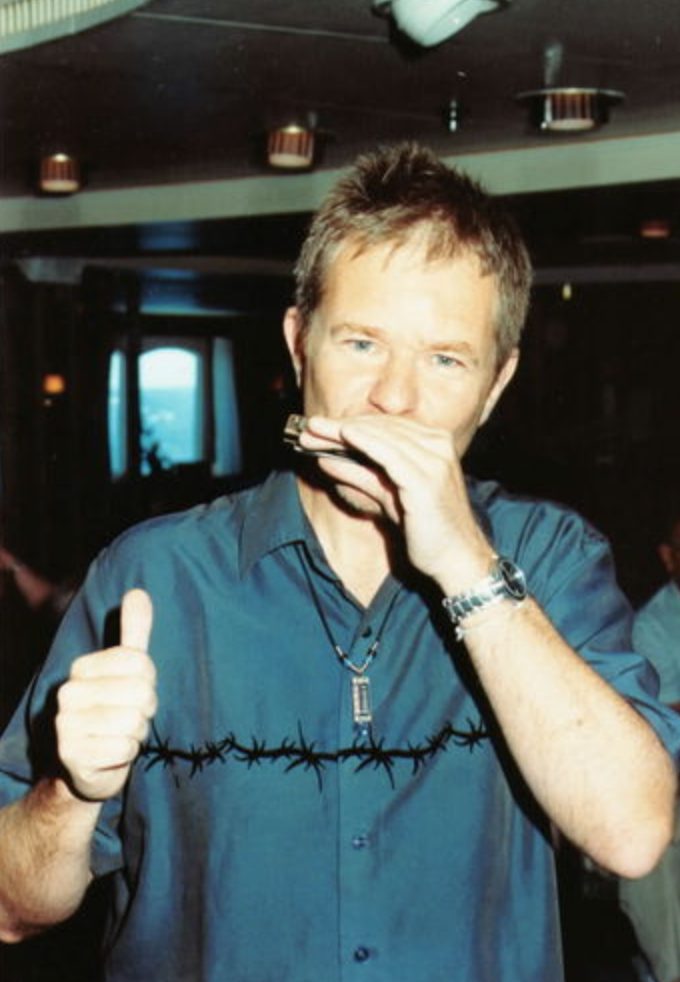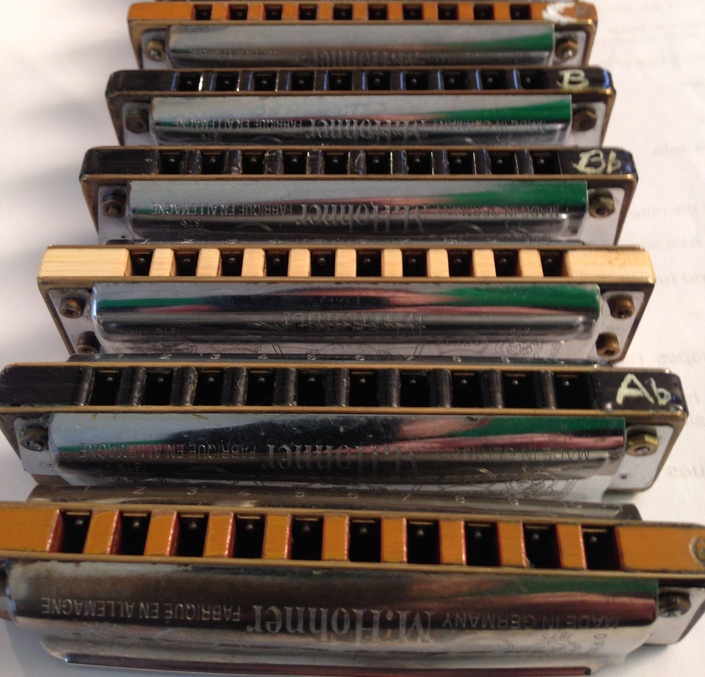 The easy way to bend notes on HARMONICA - yes you can do it!
Bending notes is tricky on harmonica - but I'll walk you through and I guarantee you will get some success immediately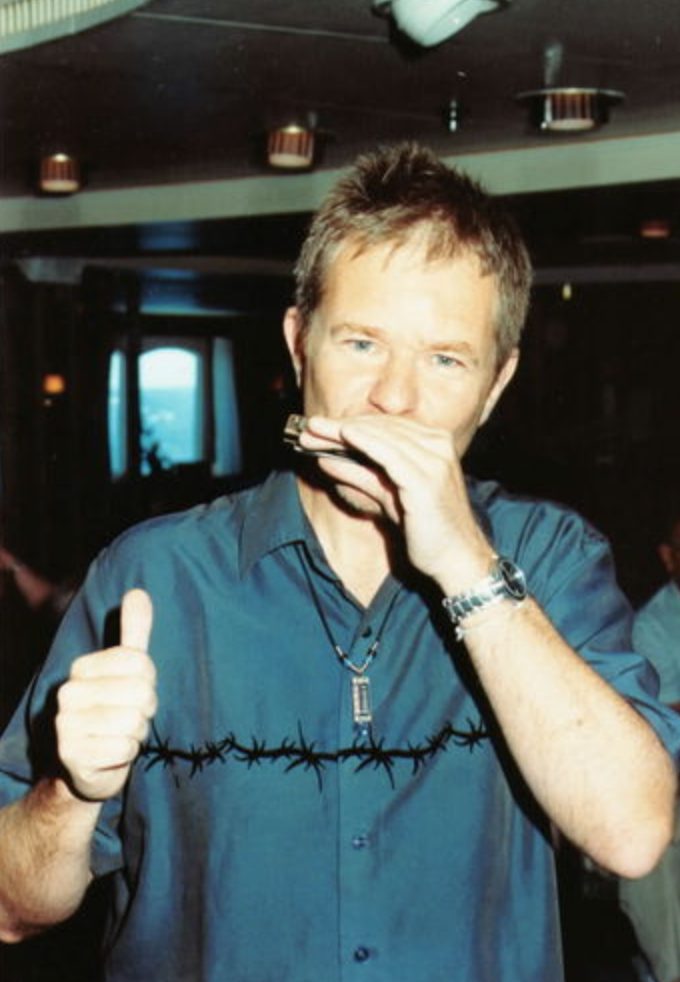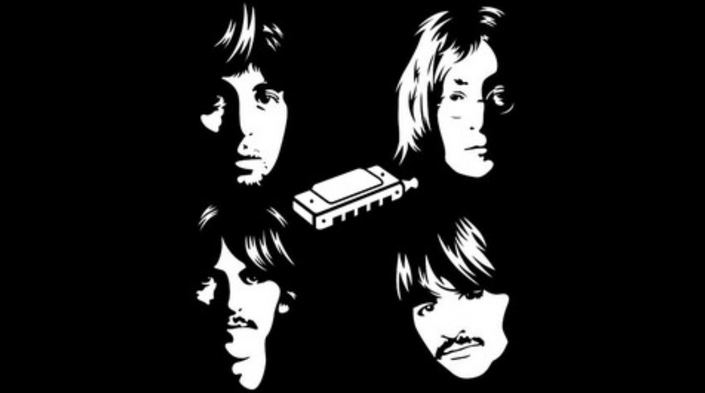 Great Harmonica tune - play the groovy Beatles song Yesterday today!
Learn to play this amazing Lennon/McCartney piece and join a beat-jam - get my easy step by step guide, I'll show how...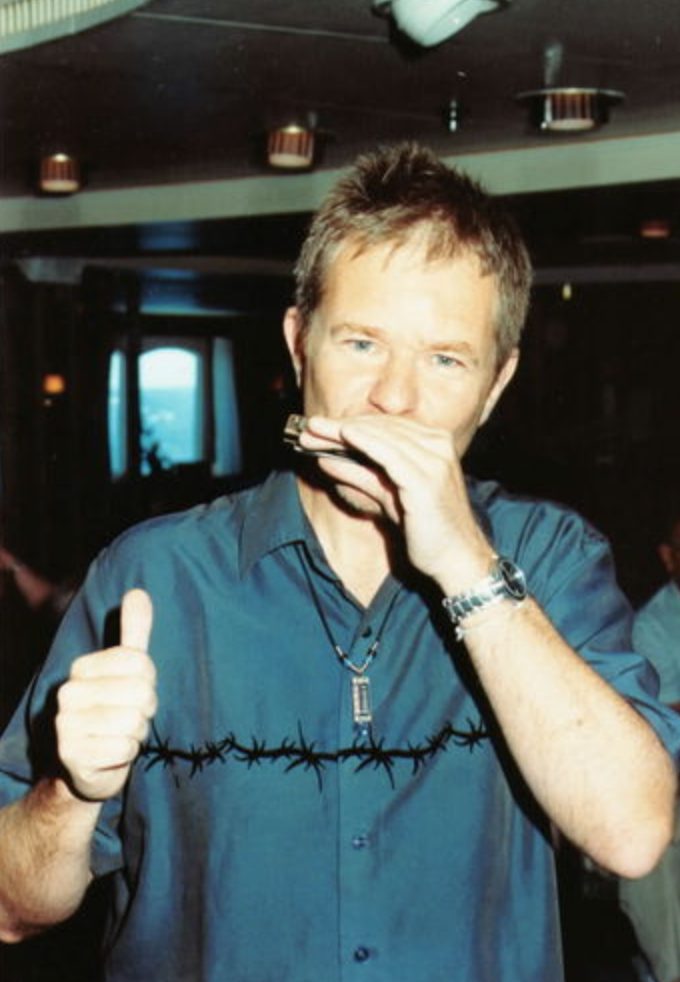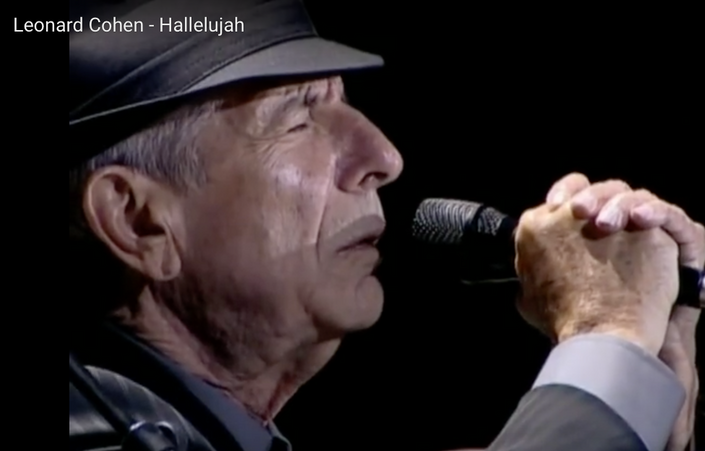 Learn to play Leonard Cohen's Hallelujah on your Harmonica now!
Learn to play clear single notes, all the chords, root notes, melodies, and improvisation that will help you play this tune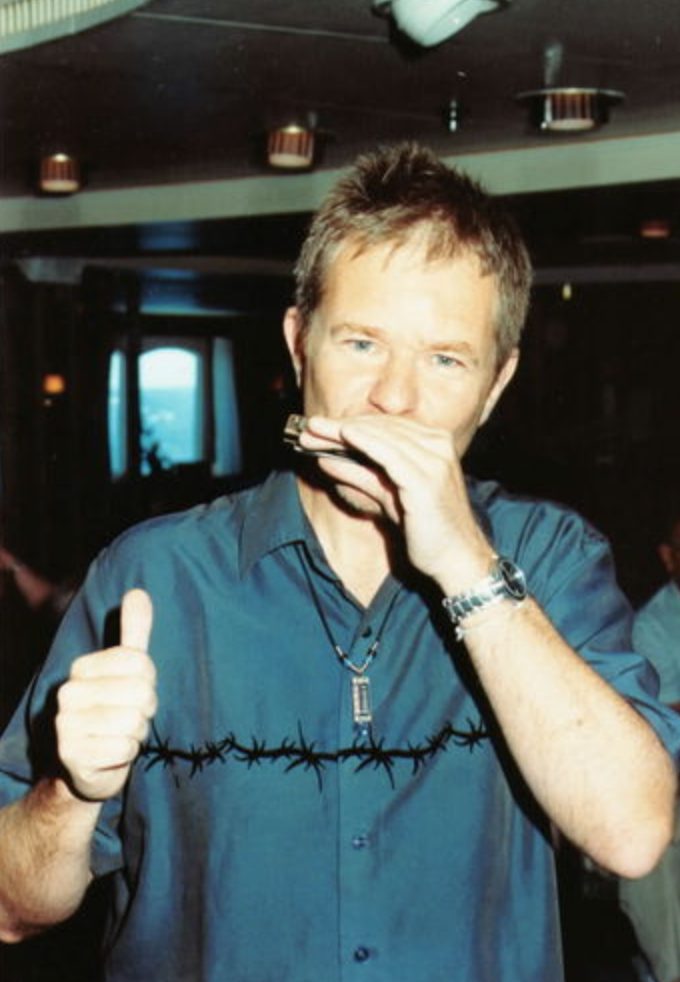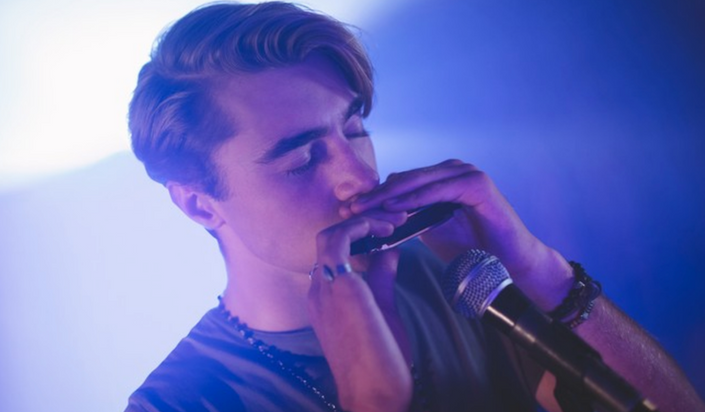 Master the HARMONICA! How to study Sonny Terry's 'Lost John'
New techniques, phrasing, improvisation, harp tone. This early blues style is amazing to play and impressive to hear.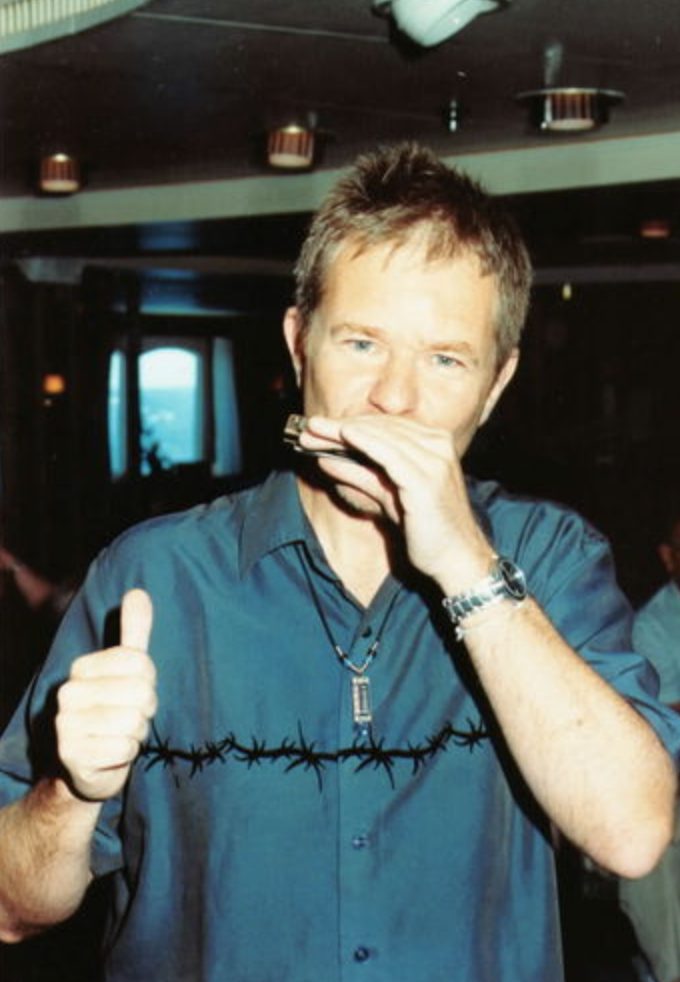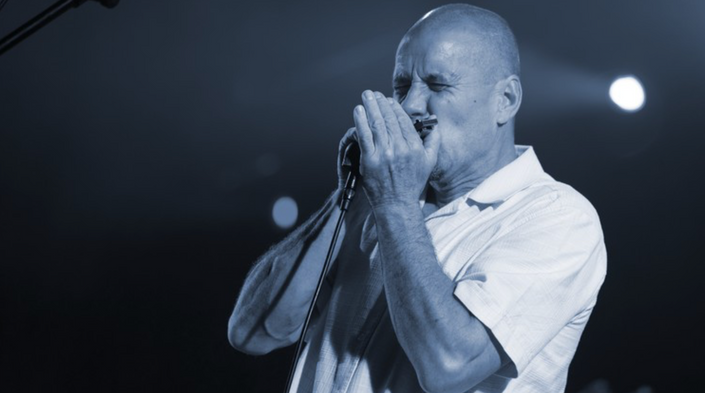 Trouble in Mind - play this classic 8 bar blues tune!
Learn to play this tune and have fun as well as amazing yourself and your friends with your skill.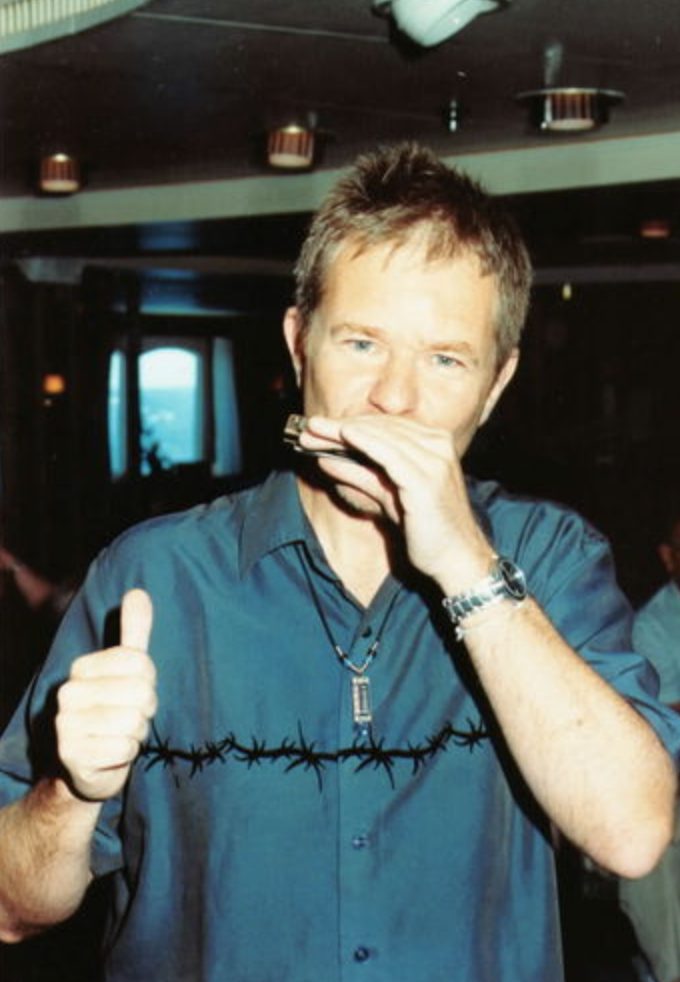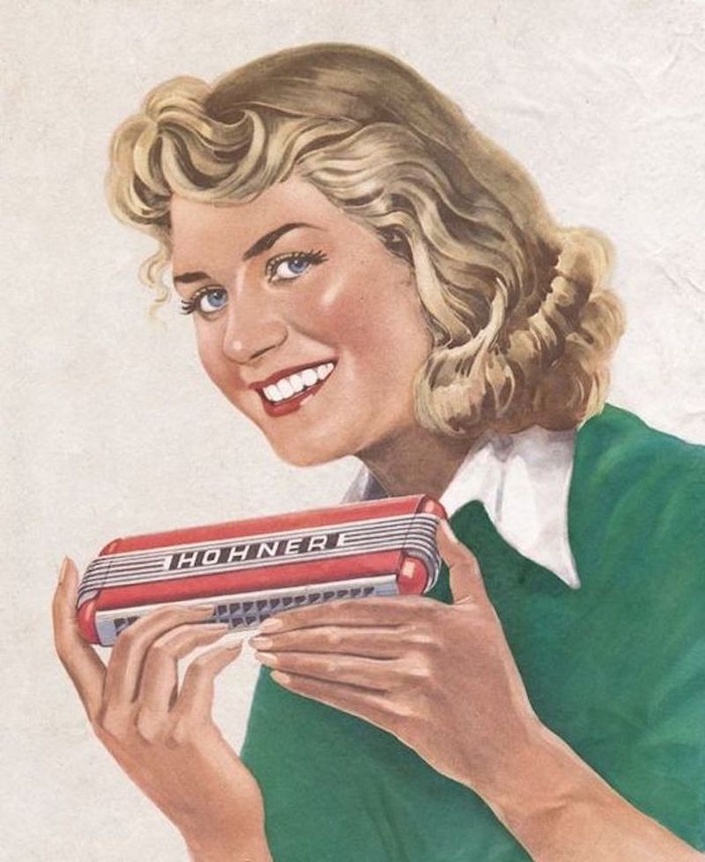 Learn 'crossharp' (2nd position) for a down home blues feel!
Most recorded harmonica blues is in 2nd position so you HAVE to understand it to sound good. We study 5th position also.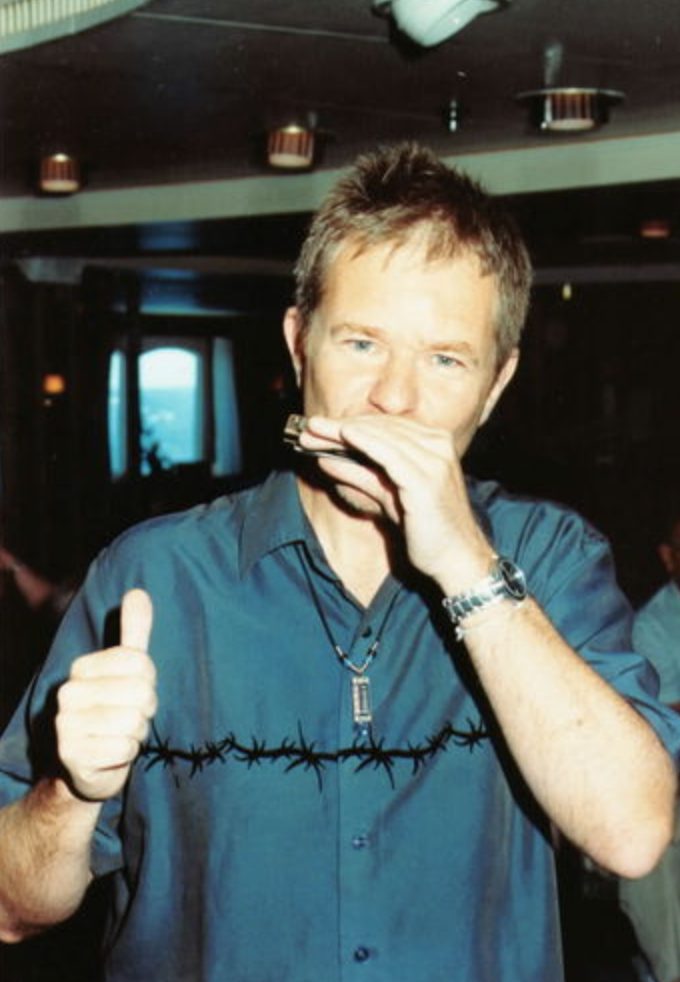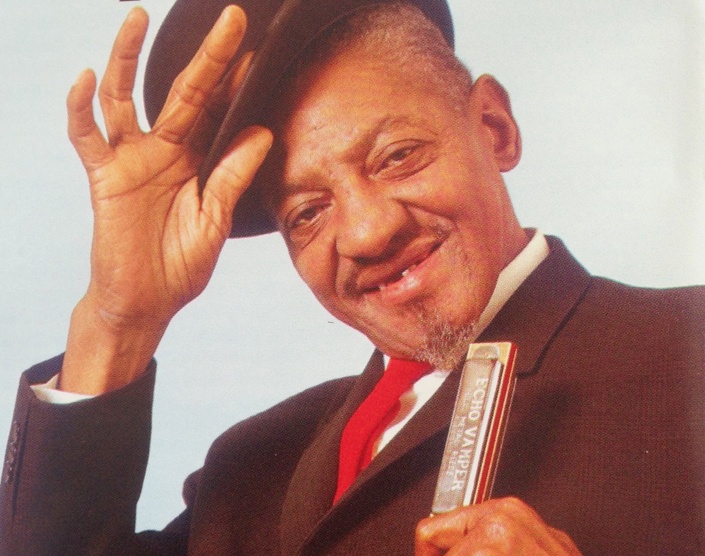 Sonnyboy Williamson - All My Love in Vain - this is HARMONICA goldust!
Learn how to play this amazing harmonica piece from Rice Miller. We will cover his solos, stabs, singing and style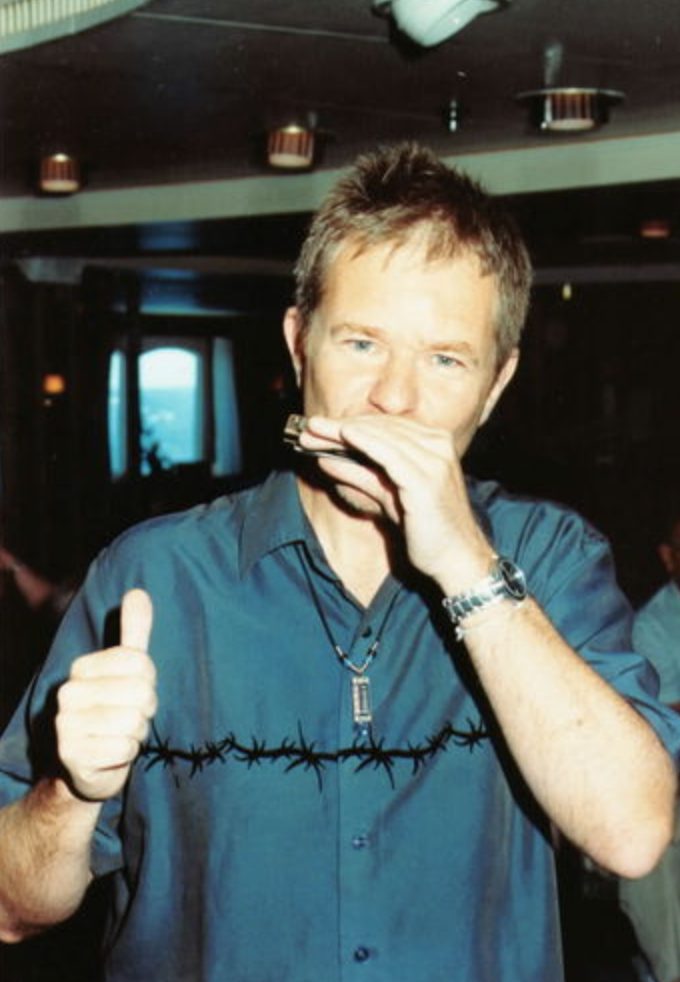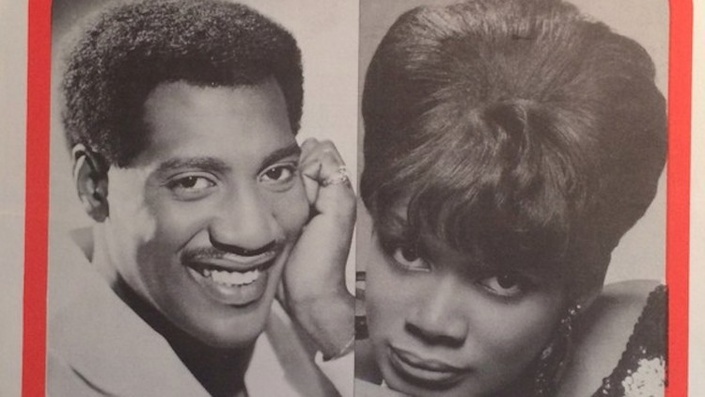 Musical grooves - how to master and own the TRAMP groove now on your harmonica
Let's explore the Tramp groove. You will learn what the band plays and how you can solo on harmonica and sound great!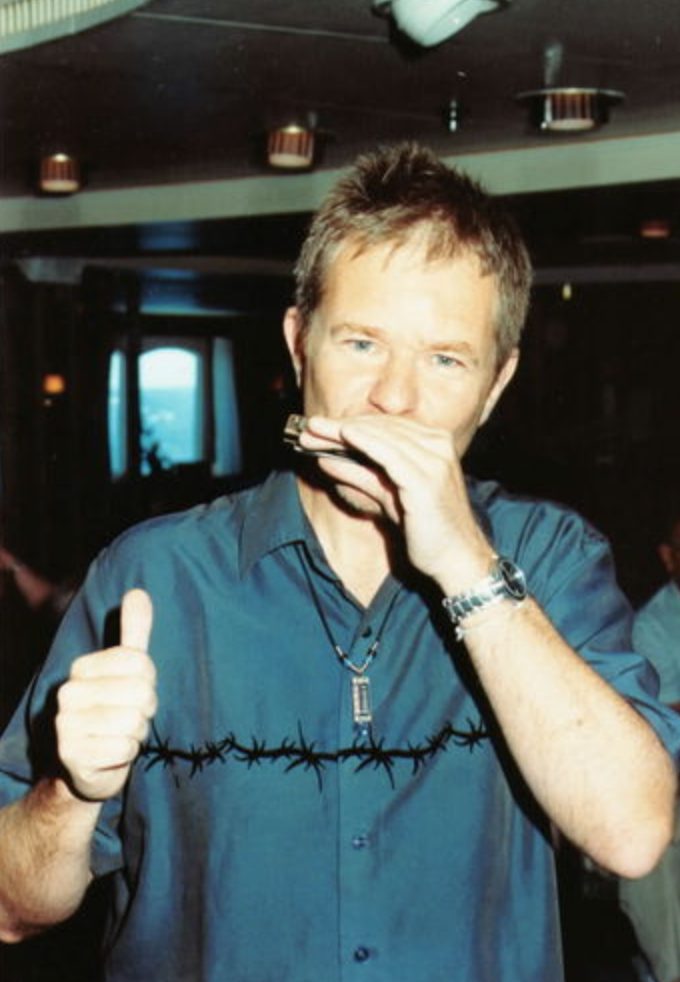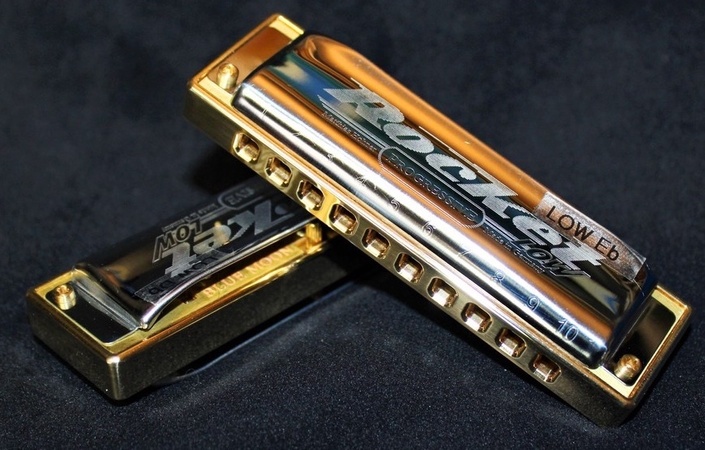 101 NEW licks for blues HARP players to boost your improvisation skills!
Blues licks written for the '1' chord, the '4' chord, the '5' chord, intro riffs, outro riffs, turnaround riffs and more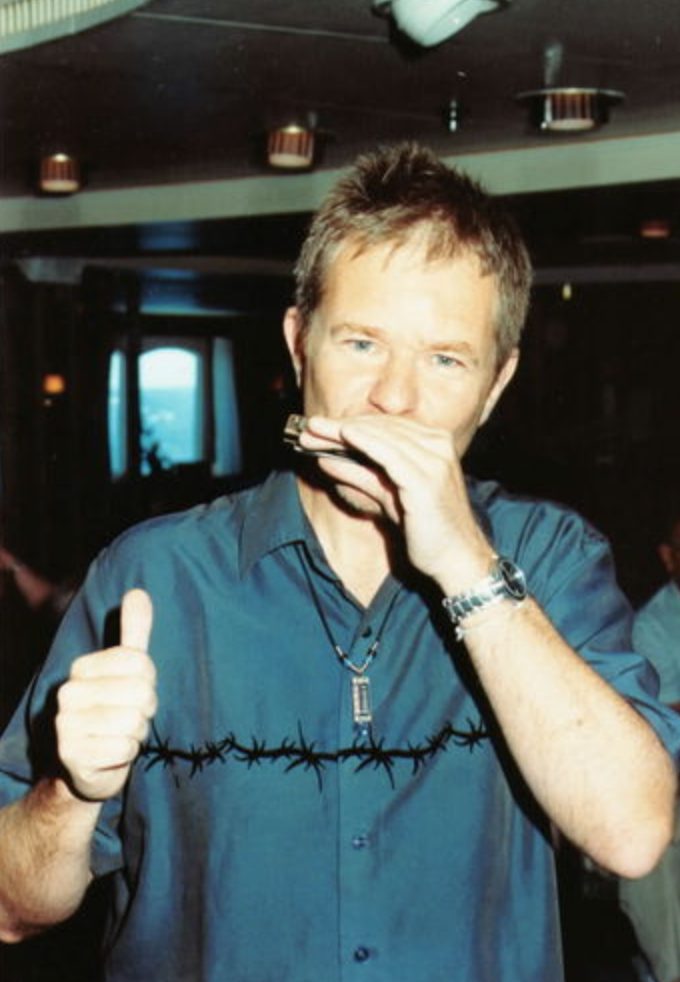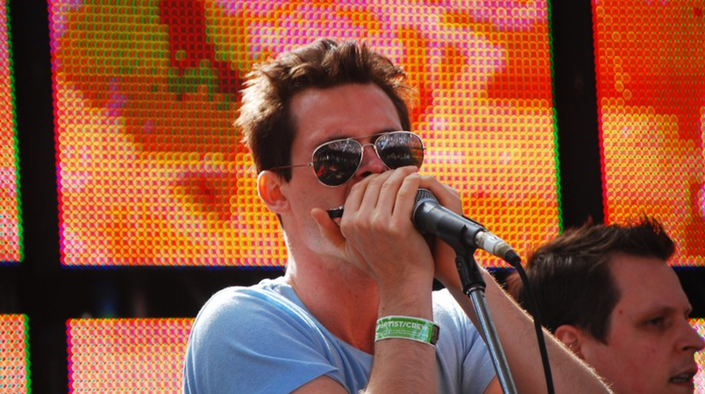 Play 1st position on HARMONICA and blow away the competition
Country, rock, blues, world music, classical, jazz - learn 1st position on HARMONICA and improve skills your rapidly!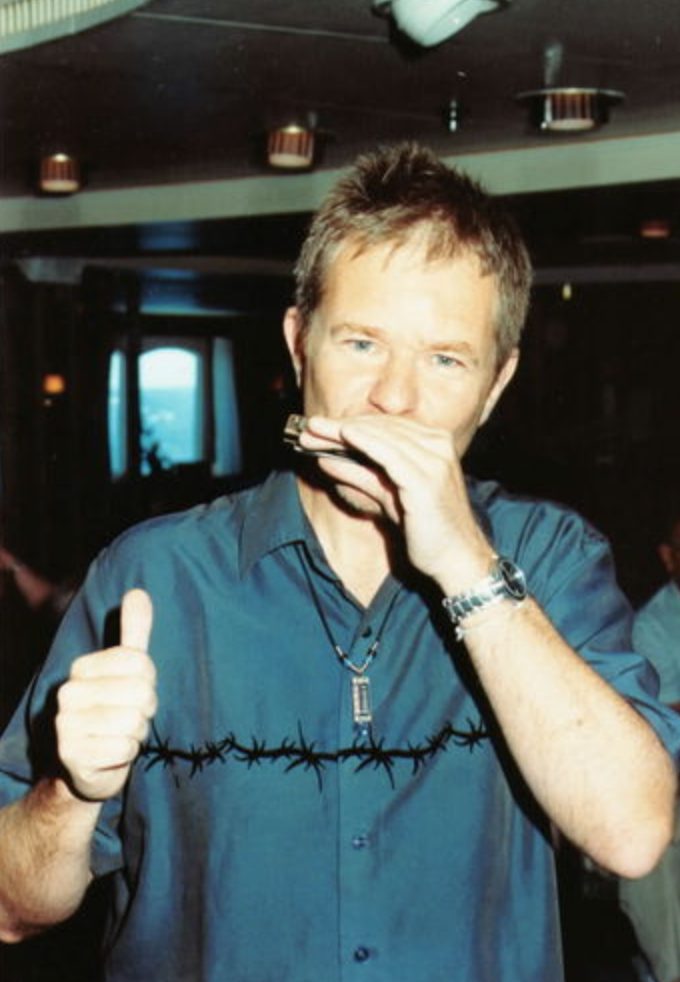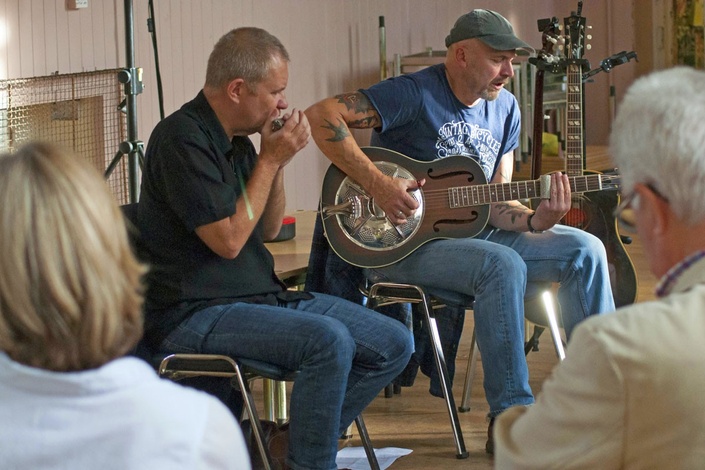 Learn 3rd Position on HARMONICA - stand out from the crowd!
Understand the mysteriously moody third position on your harmonica - it's easy, simple and sounds amazing; become a pro!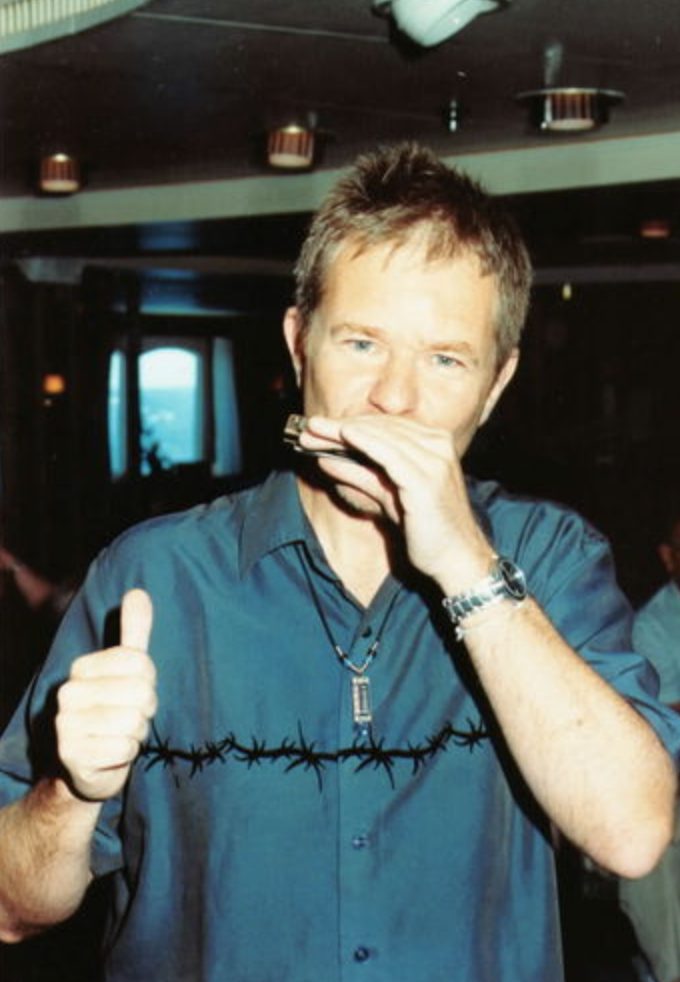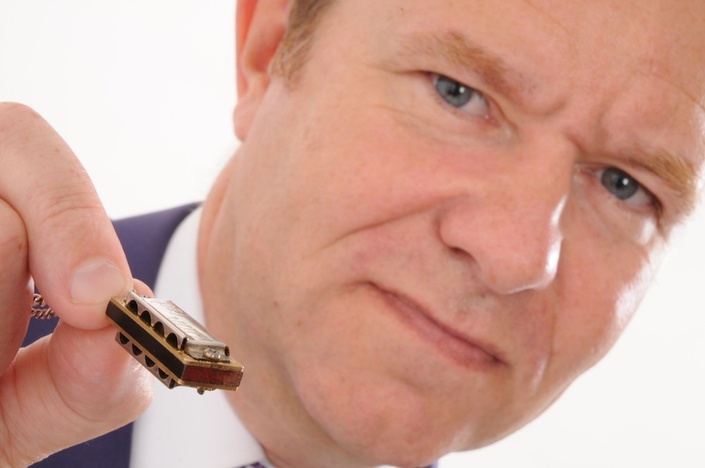 Improvising from scratch - become a blues solo hero now!
Become a harmonica solo instrumental genius with this simple method and you will be the toast of the town, probably!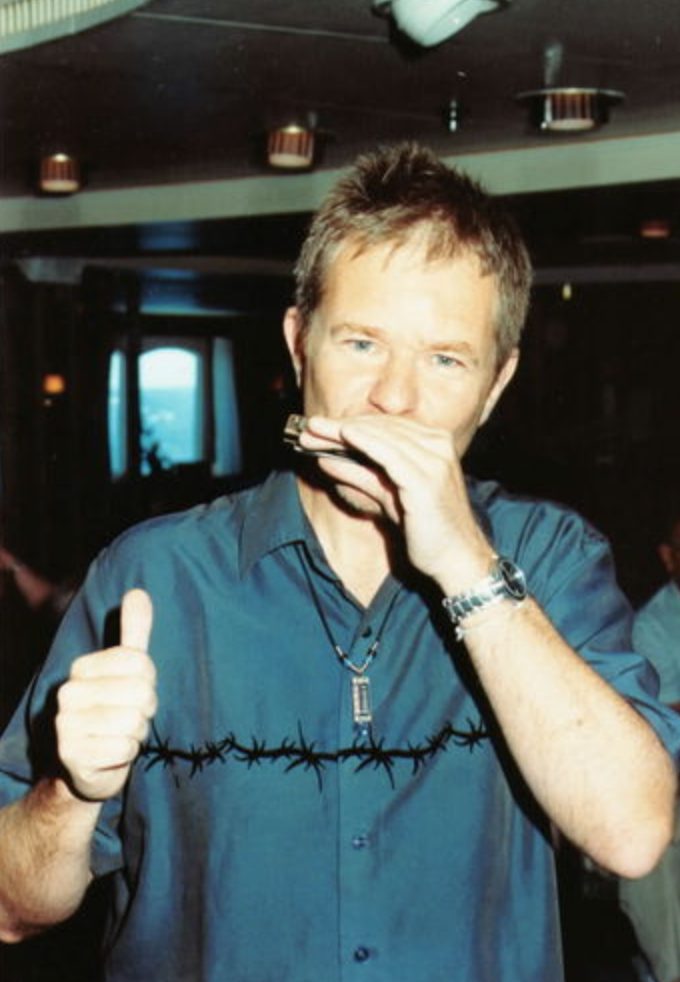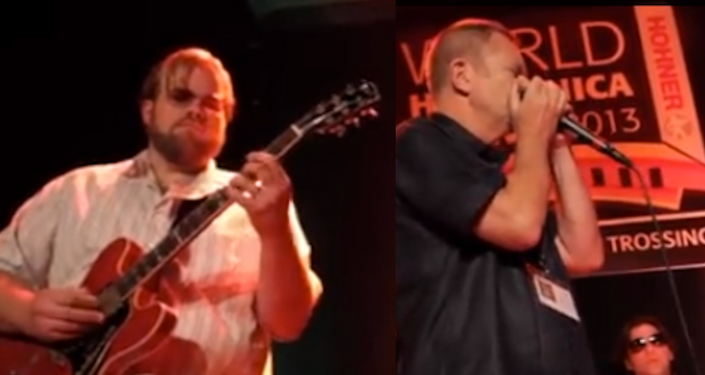 Learn 9 smart ways to play HARMONICA with a band/duo/group!
Do you play in a band? Do you want to? I'll show you what to do and not to do. We explore your best 'roles' in a group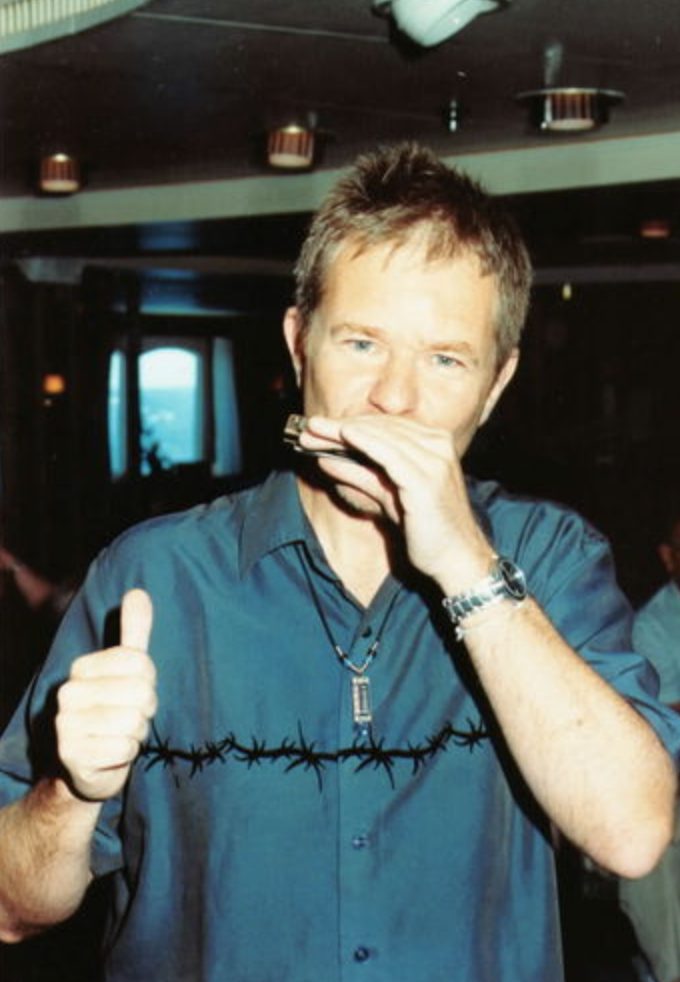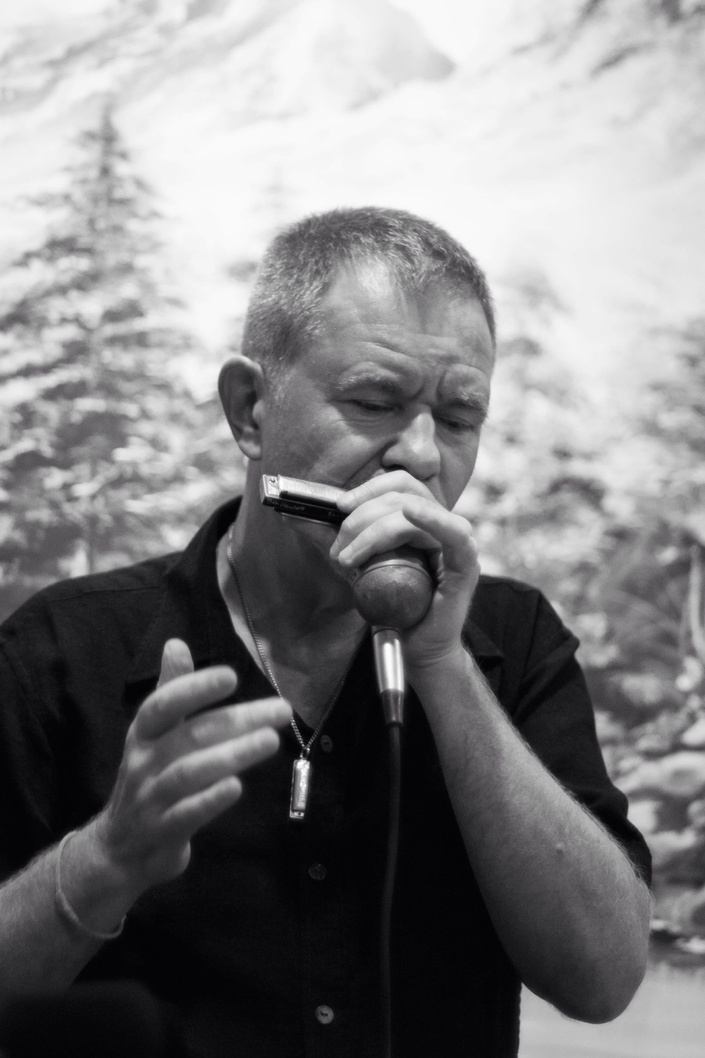 Learn amazing harmonica skills to wow your audience - easy!
Sometimes you need to show off your skills to impress - and here's how you do it - 7 fun and easy ways to amaze people!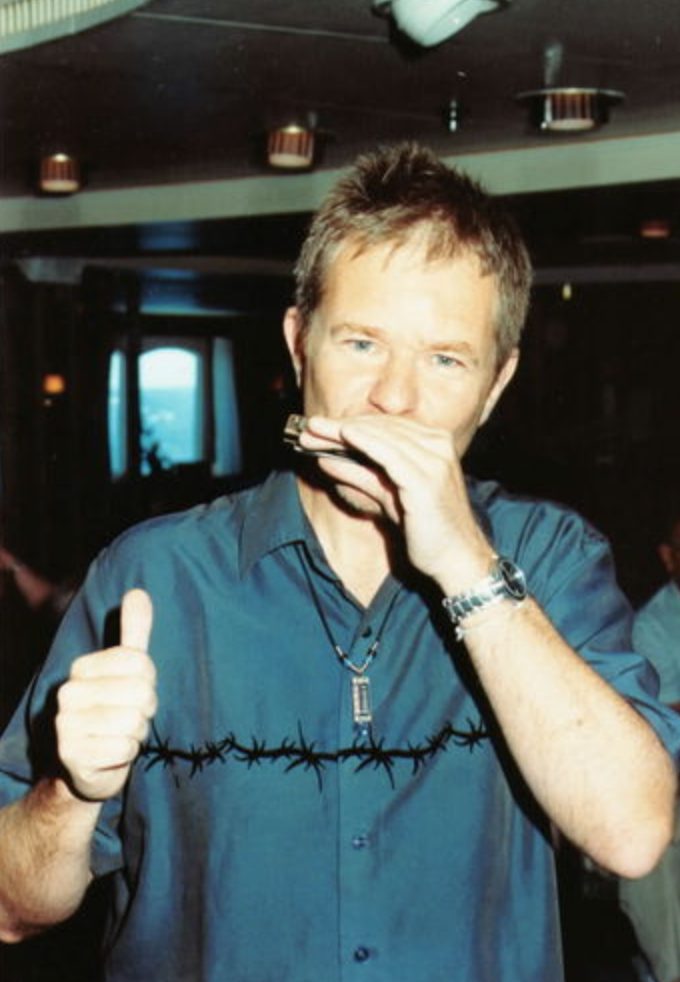 Original Price: $376
Frequently Asked Questions
When does the course start and finish?
The course starts now and never ends! It is a completely self-paced online course - you decide when you start and when you finish.
How long do I have access to the course?
How does lifetime access sound? After enrolling, you have unlimited access to this course for as long as you like - across any and all devices you own.
What if I am unhappy with the course?
We would never want you to be unhappy! If you are unsatisfied with your purchase, contact us in the first 30 days and we will give you a full refund.