What made you want to pick up a Harmonica for the first time? Tell us...
For Ben, it all started when he first watched the film 'The Blues Brothers' nearly forty years ago. Since then he's shared his passion with thousands of students like you from all over the World.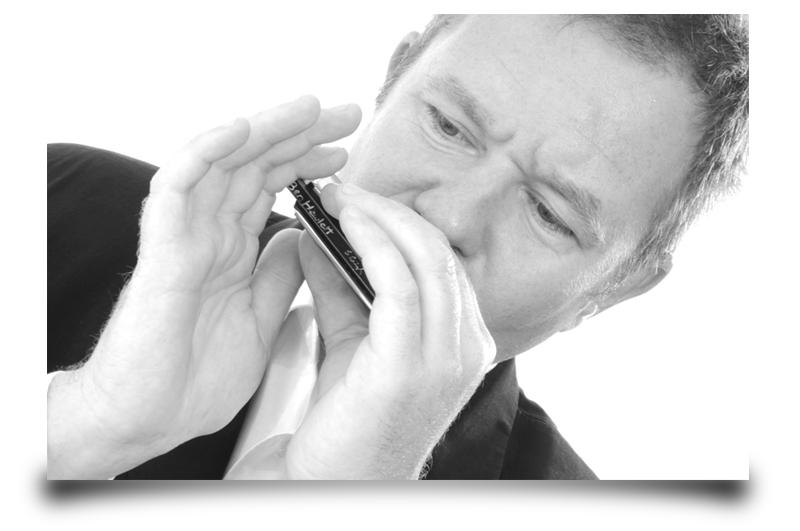 'Wow, over 45,000 online students - come and join us!!'
Apart from his love of teaching the harmonica Ben is a regular feature at gigs all over the World and has played with numerous well-respected musicians. Ben has also featured on BBC radio in the weekly 'Cerys Mathew's Blues show' in which he's starred as the resident harp teacher. Ben has taught in schools and colleges, in workshops, festivals, seminars, and online. Ben is also Vice-President of HarmonicaUK, the community for UK harmonica players.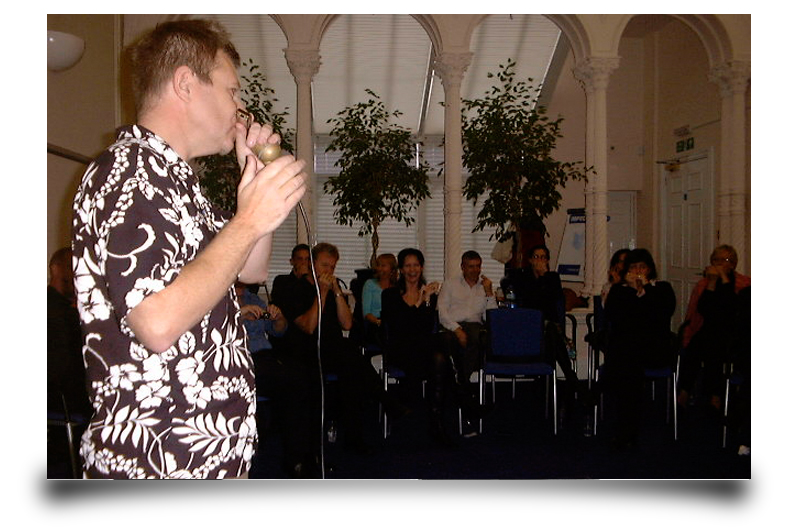 Ben received accreditation as a Diatonic Harmonica Teacher in 1993 with the Harmonica Teachers Accreditation Board, which is supported by Lee Oskar Harmonicas, HarmonicaUK and the International Harmonica Organisation. He has held a Certificate of Music Workshop Skills (Goldsmiths University of London) since 1995 and became a professional harmonica instructor the following year. In 2002 Ben was awarded a Certificate of Teaching by the associated board of the Royal Schools of Music.
Ben is a Hohner partner and teaches primary school children via 'HarpsCool' in partnership with Hohner.
'Ben Hewlett is one of the UK's most respected harmonica teachers and the UK's most prolific author on harmonica tuition. He will lead you through the ins and outs of harmonica playing through a series of short video lessons. His teaching style is confident, practiced, humorous, skillful, knowledgeable, and packed with information in bite-sized chunks.'
Paul Jones 'Manfred Mann' and 'The Blues Band'