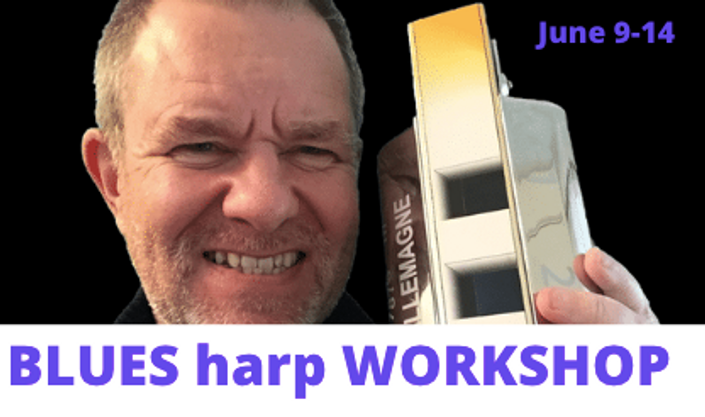 Learn how to play Blues Harmonica with a Blues Band in 4 days, have the chance to win prizes worth £150, and qualify for a massive discount on the 90-Day Mastery Program
How Would You Like To Join Us For The 4-day Blues Harp Challenge?
BEN'S BLUES HARP CHALLENGE
What's required?
A 10-hole diatonic in C, I can send you a nice one if you are in the UK and need it fast
Who's this for?
You. Any level is OK - beginner, intermediate, or advanced intermediate - not experts
Who's this NOT for?
People on the 90 Day Harmonica Mastery Program - you already have all this and more. People who have done the Blues Challenge before unless you want more of the same
What do you get?
Eight pre-recorded video courses
Four coaching/mentoring sessions on zoom with Ben
Access to Ben's private Facebook Group
Feedback from Ben when you post a video
Feedback from the March Blues Challenge
What's the intended outcome?
You will learn enough to feel confident to jam with a Blues Band in just 4 days
What's the cost and value?
The cost is very small, the value is very high - over £300 with a money-back guarantee if you don't like it
There are 3 prizes to be awarded -
A 1-2-1 session with Ben
a nice new harmonica sent by mail
one of Ben's Blues Tuition Books
What's the Plan?
Thursday. Join now to get full access to everything (please note access ceases a few days after the course ends so you have it from now until that time)
Zoom coaching with Ben live on Thursday 6pm 'how to get started with Blues Harmonica'
Work through the courses
Make a one-minute video of your work in progress and post it on the Facebook Group with your Practise Diary
Friday onwards. Zoom at 6pm UK. Continue working through the courses over the weekend and posting videos on Facebook
Monday Zoom at 6pm for a general Blues Harp Q&A
Tuesday final zoom at 6pm - open mic (play something) - first come first served. Prizes announced. Maybe a special guest? What's next after this...?
What are the individual video courses on?
HARMONICA BASICS
How to practice
Train sounds
Chugging
Blues level 1 - Blues structure/chords
Tramp groove
Tongue-blocking
Blues level 2 - Blues Basslines
Results from The April course: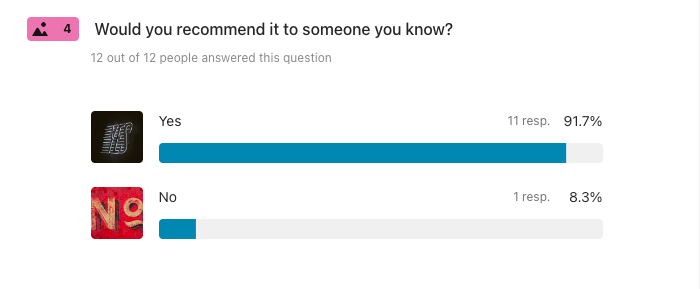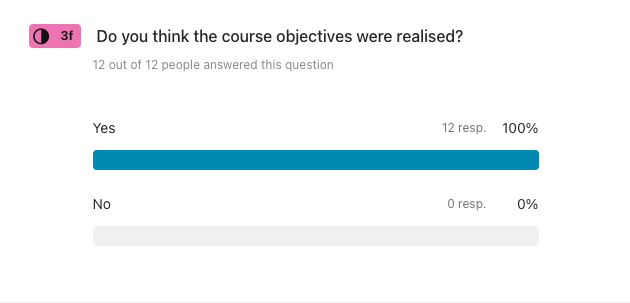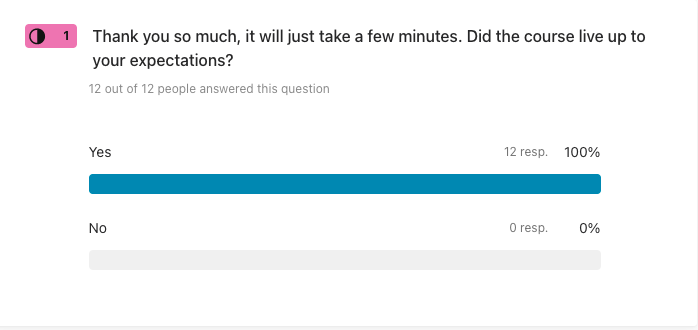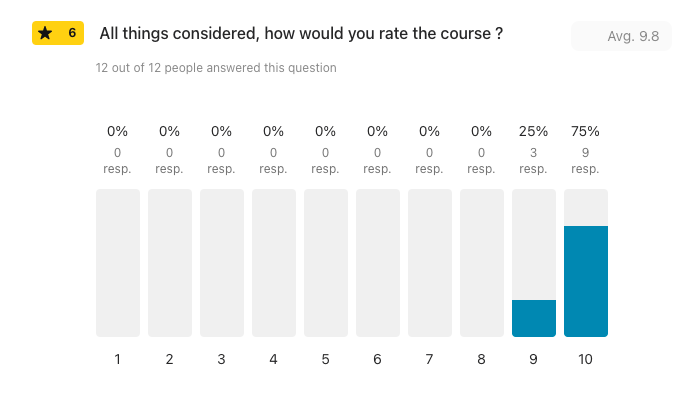 Your Instructor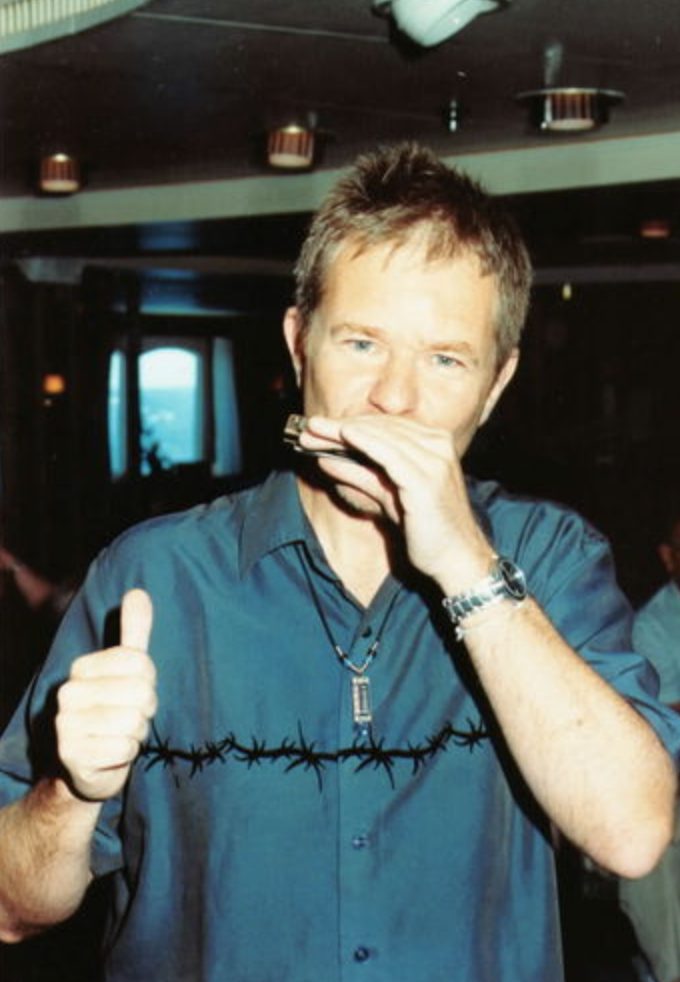 Ben Hewlett is passionate about teaching people like you how to play the harmonica really well.
Ben's video courses are here and if you prefer pesonal coaching and mentoring from Ben please visit www.harmonicamastery.com.
He works hard using his teaching skills to figure out how he can help you get better as a player, understand more, have more fun, and he hopes you will enjoy sharing his love of the harmonica and music in general.
He has attracted nearly 50,000 on-line harmonica students with 70,000 courses purchased and has nearly 5 thousand Youtube subscribers showing nearly 2 million views. They can't all be wrong!
Ben is the Vice-President of HarmonicaUK - the community for UK harmonica players
He has been a full-time Professional Harmonica Instructor since 1995
Ben is a qualified harmonica teacher and was awarded the Accredited Diatonic Harmonica Teacher Certificate in 1993 - HTAB (Harmonica Teachers Accreditation Board, supported by Lee Oskar Harmonicas, HarmonicaUK and the International Harmonica Organisation)

Ben is a qualified music workshop leader and was awarded the Certificate of Music Workshop Skills (Goldsmiths University of London) in 1995
Ben is a qualified music teacher and was awarded the Certificate of Teaching - Associated Board of the Royal Schools of Music in 2002 (CTABRSM)
Course Curriculum
Please read
Available in days
days after you enroll
Courses Included with Purchase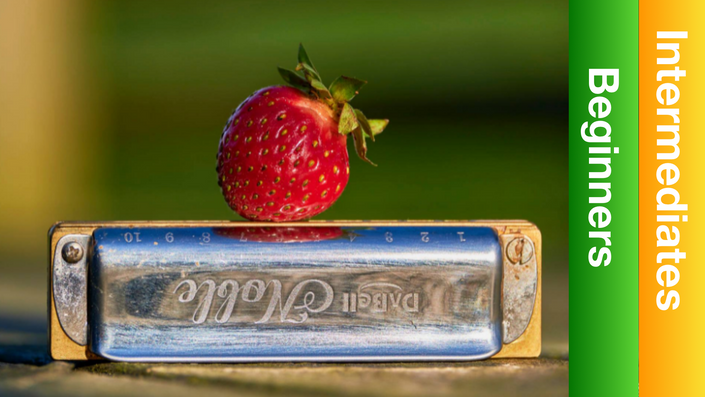 Get Chugging - learn the ins and outs of Rhythm Harmonica Grooves
The first technique we will learn is called "chugging" – playing the harmonica in a rhythmic fashion using chords
£14.95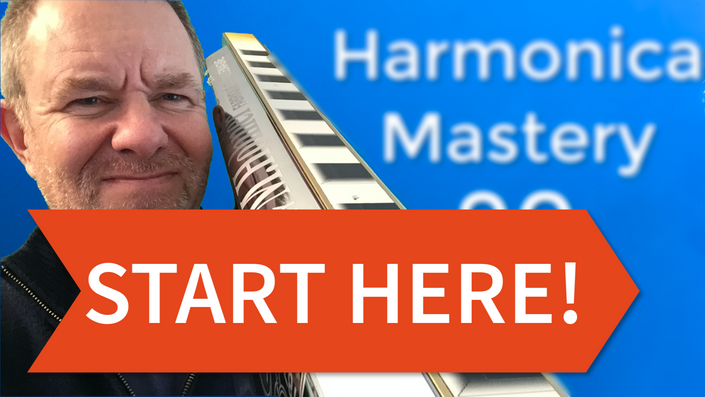 HARMONICA BASICS (old name: 30 day challenge)
Start here - pick up some basics and then move on to the 'Practice' and Train Sounds courses and Get Chugging Book
£14.95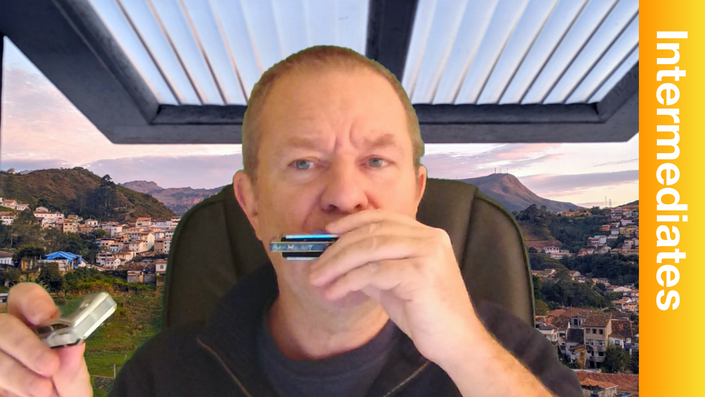 Blues Harmonica Level 2 - learn to play even better with a band!
Intermediate Blues. Here you'll learn more basics to give you more confidence playing blues harp with others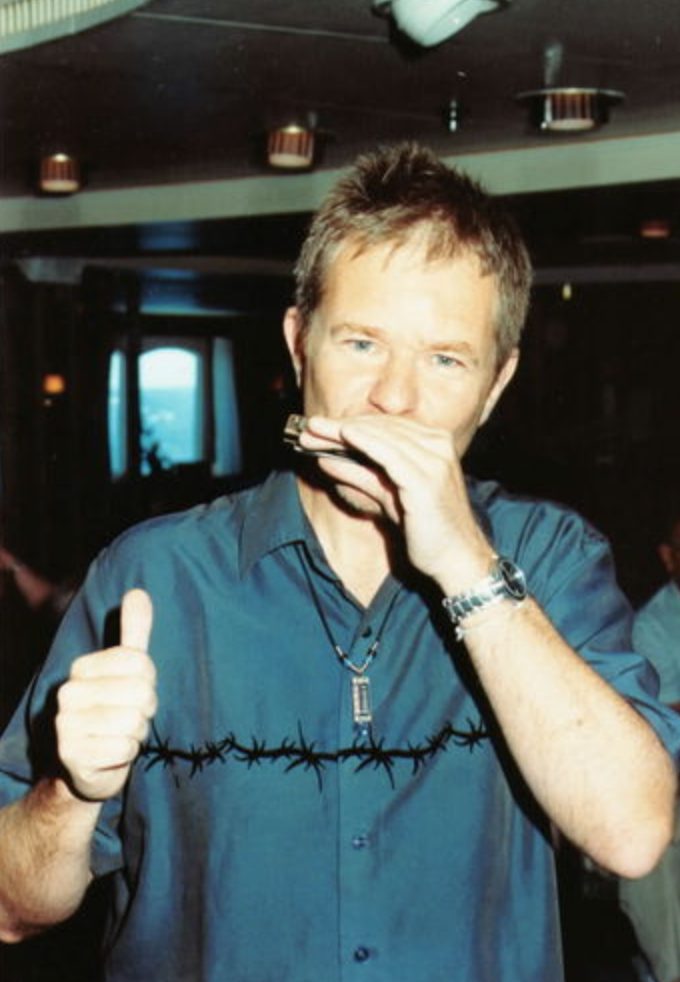 £14.95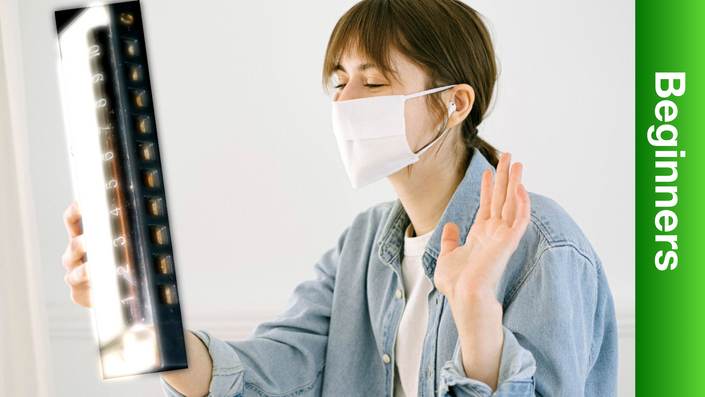 Blues Harmonica Level 1 - learn to play blues with a band
Beginners Blues. Here you'll learn the basics. This will give you confidence to play blues harp with others or a band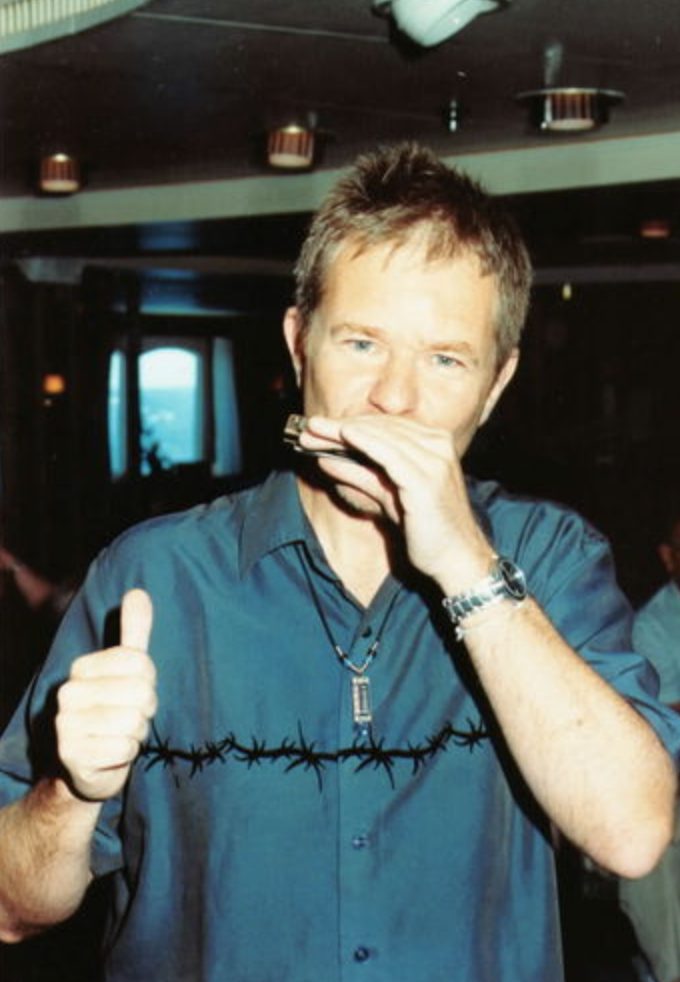 £14.95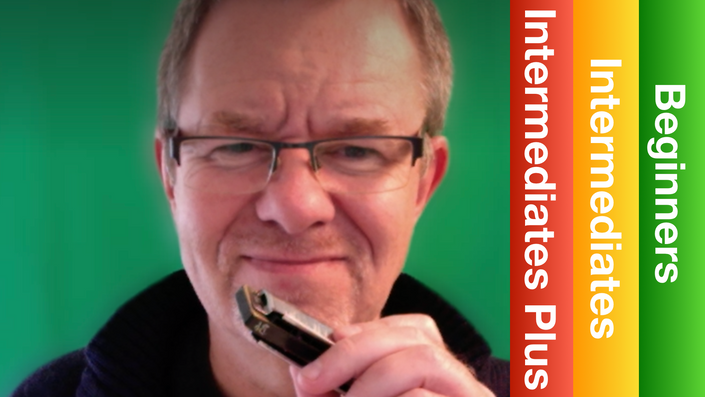 How to practice your harmonica to get amazing progress fast!
Learn this simple 5-part practice plan and supercharge your playing skills, confidence, impro ability, fun, & repertoire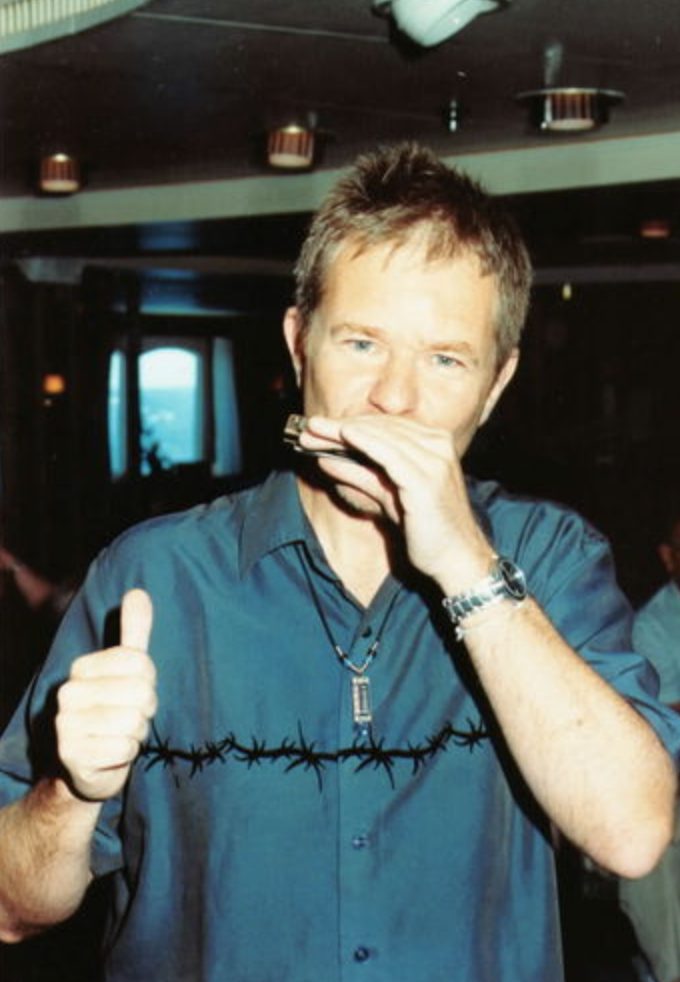 £14.95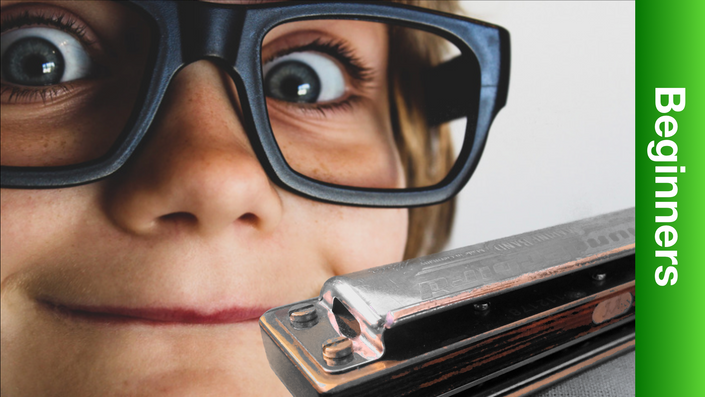 TRAIN SOUNDS - supercharge your HARMONICA skills now!
Learn rhythm, chugging, breathing, speed, excitement, dynamics, music, ear training, chords, whistles, steam, and power.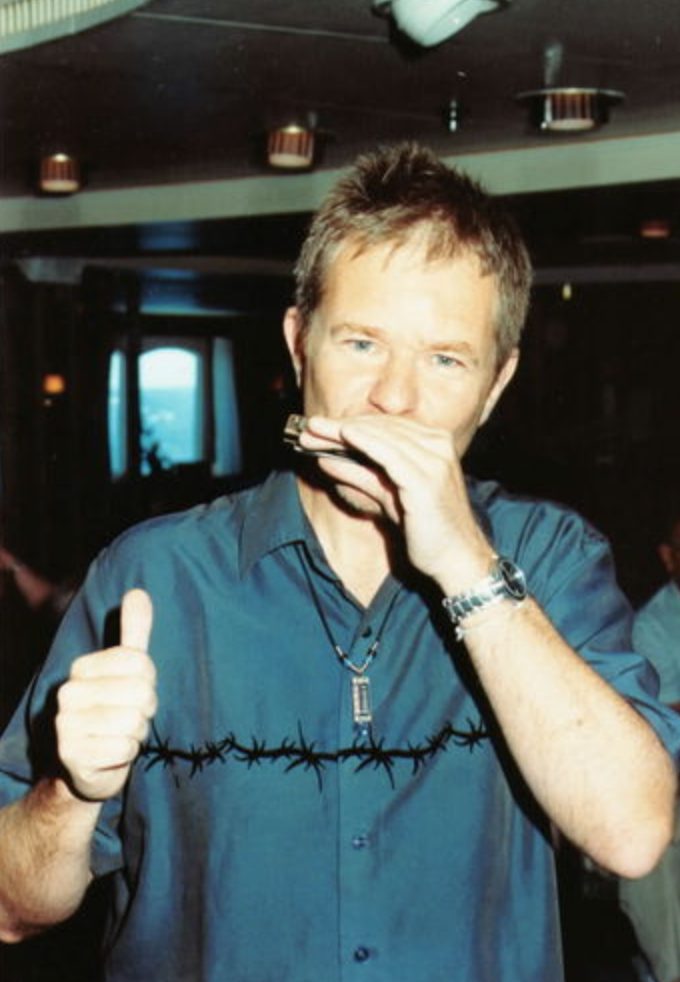 £14.95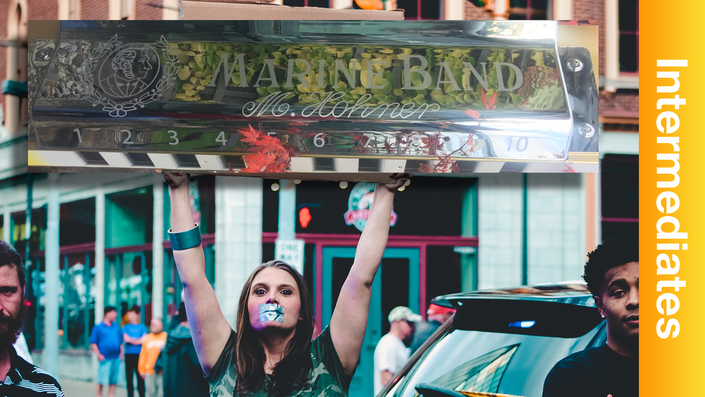 Tongue Blocking on HARMONICA made easy!
Learn this advanced HARMONICA technique in simple baby steps - anyone can do this with very little pain and HUGE gain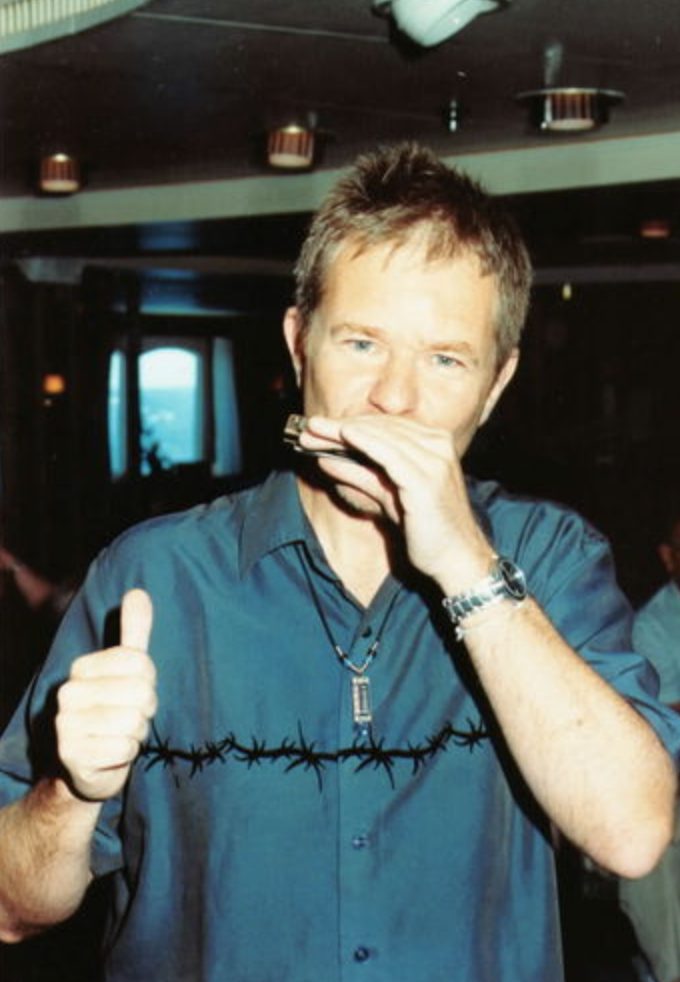 £14.95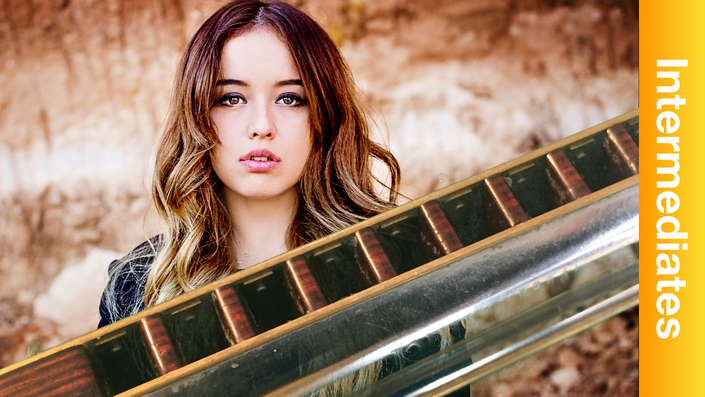 Learn the incredible TRAMP groove now on your harmonica!
Let's explore the Tramp groove. You will learn what the band plays and how you can solo on harmonica and sound great!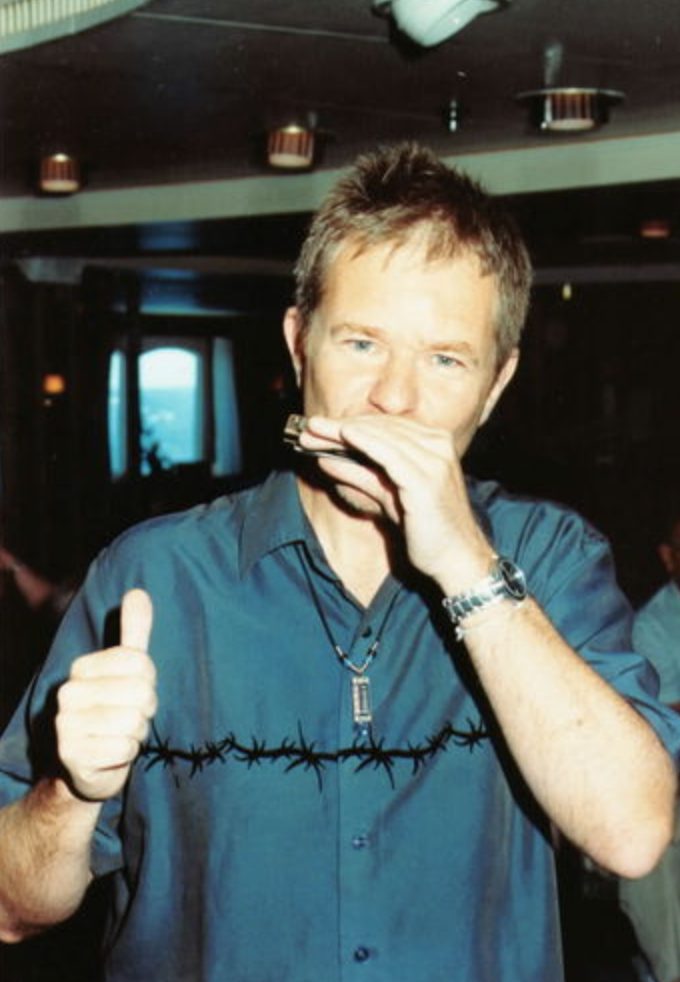 £14.95
Original Price:
Frequently Asked Questions
How long is the course?
It's a 4-day course - you also get a weekend to work on it so effectively 6 days
How long do I have access to the course?
Six days
What if I am unhappy with the course?
We would never want you to be unhappy! If you are unsatisfied with your purchase, contact us in the first 6 days and we will give you a full refund.
This course is not open for enrollment.